How to Generate More Real Estate Leads through Referrals
Building a commercial real estate business with a strong referral base is something that every broker strives towards in their career. As referrals are always the best source for business, if properly passed and qualified, a buyer or seller can be obtained after a phone call.
Receiving referrals as a commercial broker means you have proven yourself in your field and you have built a strong network around you with clients you have done business with, residential agents, and commercial brokers not specializing in your field or out of the area. It can also mean you have built a strong brand with your marketing or online presence enough that these same groups are able to discover and learn about you to the extent that it satisfies them enough to refer their clients to you.
Regardless of which direction you receive these referrals from, you should be consistently growing this avenue, as this will become some of your easiest source of business growth. Here are some ways to generate more real estate leads through referrals and ways to grow your real estate referral network:
Establishing your brand is important in any sales field, whether you are an attorney, a marketing company, or a broker. Whether you are consciously aware of it or not, form the day you start in your field you are building your brand in how you present yourself, in how you market yourself, in how you interact with other professionals in your field.
Being conscious about how you present yourself in the market from your marketing and your focus of commercial real estate will help establish you as a source for information and a go-to broker for these types of transactions. Being focused in your message throughout all your marketing from website, advertisements (online and print), and more will help show the market that this is your specialty and the focus of your business. Thus, establishing credibility for the agent within his market place will carry to outside the market to brokers with clients that need referrals.
Specializing in a certain asset class, whether it be multifamily, retail shops, industrial spaces, boutique hotels or commercial land will allow you to stand out from non-specialized brokers who handle everything that comes their way. Furthermore, your specialization should give you additional experience and insight into your marketplace that other brokers won't share. Professionals in your field and others will recognize dominance in a marketplace and will want to do business with you, continuing to grow your market share. You will be what people look for in a commercial real estate broker.
Once a brand is established and has momentum behind it will continue to grow, leads and referrals will come from every which direction into your lap and turn into closed business.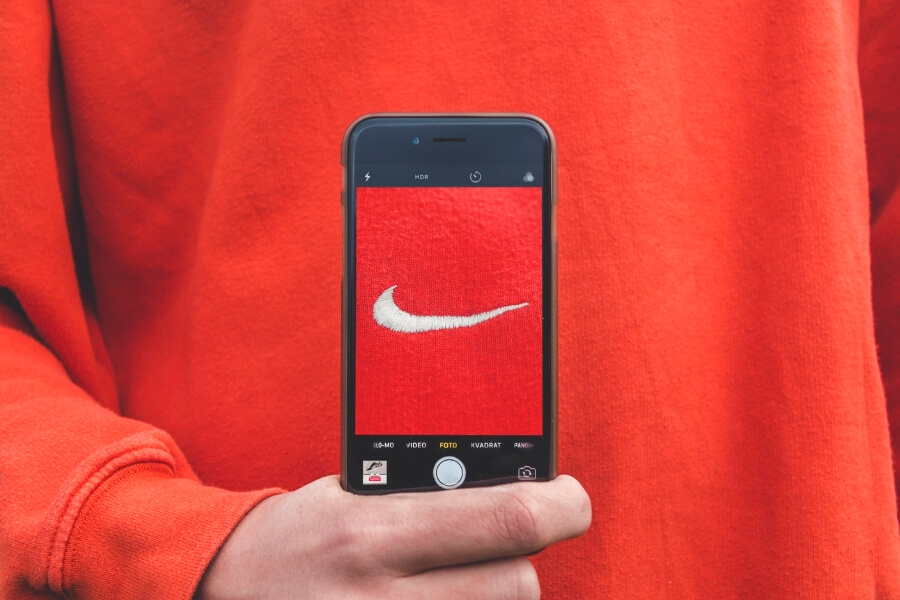 Building Your Real Estate Network
Just as important as building your brand in your marketplace is building your network in your marketplace. Connecting with other commercial brokers, whether it be brokers that handle the same types of assets you do or commercial brokers for other types of assets, it is important to build networks in both which will help you to find new commercial real estate clients.
Brokers that you compete with, may not be referring deals over to you that they could themselves handle but will have buyers for your listings and you will have buyers for theirs. As many transactions happen off-market, having these brokers on speed dial will be most beneficial to you to put deals together in your own particular asset class.
Commercial brokers outside of your asset class will have referrals for you because as a tenant-rep broker for office spaces may be occasionally approached by a multifamily investor for a referral, if that broker knows your name, he will confidently pass it along.
Understanding what sectors your colleagues work in so you can properly send them referrals they work in will be key for you to receive referrals back as well. Take the time and build relationships with professionals in your marketplace, learn more about their business and your time invested will bear fruits back to you.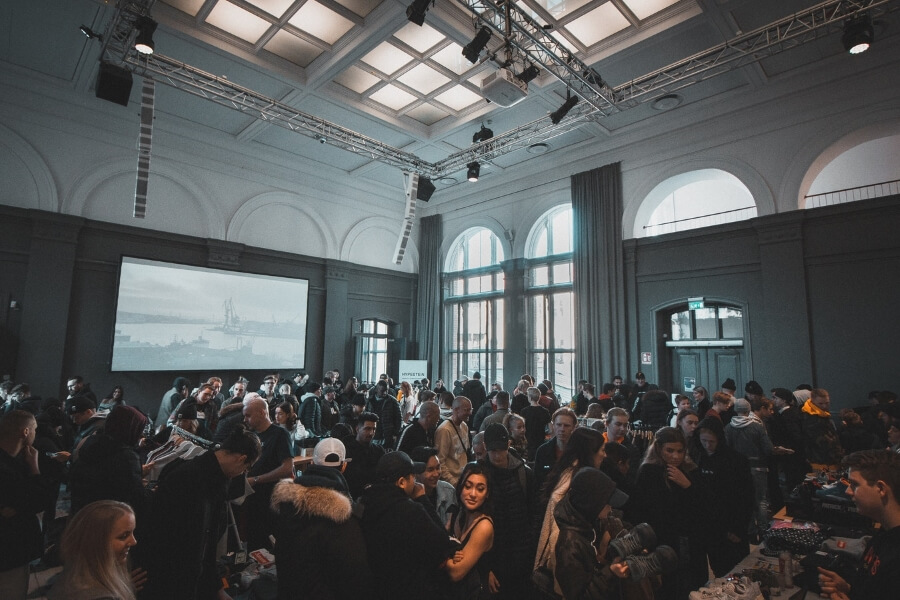 Networking With Other Professionals
Beyond the broker community, there are hundreds of various professions that intertwine with commercial real estate and which all are worthy of your attention in building strong relationships with. Depending on your market sector, certain professions will be more appropriate than others.
For example, a multifamily broker will want to be well connected with property managers, electricians, plumbers, contractors as these individuals will be working on multifamily properties throughout the community and will know when an asset is getting prepared to be sold or would be open to a sale.
A broker representing tenants, will want to know when owners of strip centers have tenants that are coming up in their leases as he may have tenants looking without any inventory.
The list goes on and on… Being ingrained in your community with the right professionals is key for success. Constantly going to networking events where these professionals, owners, and possible buyers show up should become a weekly habit for you. You can also look to residential agents needing commercial real estate help.
Using a Real Estate Network Company
Connecting with the right commercial brokers in your own community or communities you don't work to send referrals to can also be difficult and time consuming. Commercial Consult is a great service that does the research and vets commercial brokers for you to make sure they are active in the asset class you need.
Contact Commercial Consult with the details of the buyer or seller needs and they can produce a top broker in the area that can help. Check them out today at www.CommercialConsult.com.