Find a Commercial Real Estate Broker
Our team carefully analyzes every client and deal to match them with the right broker in our network that will have the most knowledge of the type and area of transaction.
Find Agents Now
John T., California
On my own, I searched for over a year with an agent for apartment buildings that had no idea what they were doing. Once I found Tom through Commercial Consult, we had an offer on a property within two weeks.
California

---
Speak to one of our qualified team members to go over your commercial needs and pair you with the right broker for the job.
There is no charge to you for this service, in addition some brokers offer commission back on certain types of deals.
---

---
The agents we match you with must meet high service standards, and our California-based service team is on your side all the way to closing.
From our licensed and experienced team partners to our partner brokers…
---

---
We get you the results that you are looking for in your deal. Our team of experts is there to assist you along the entire journey to completion.
Contact us today for the best commercial real estate broker service.
---
We use data, technology & personal attention to find a great match for your unique needs.
---
We go much further than simply telling you which agents sold the most. We're telling you which agents have proven track records and are the right fit for you.
---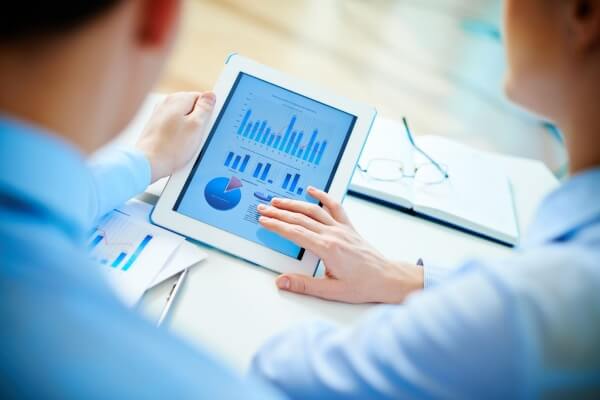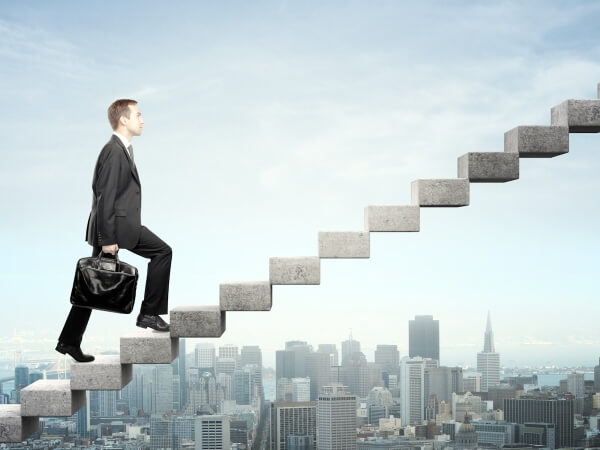 Our goals are aligned with yours.
---
We get paid only when transactions are successfully completed. That means we're highly motivated to connect you to agents with a track record of success.
---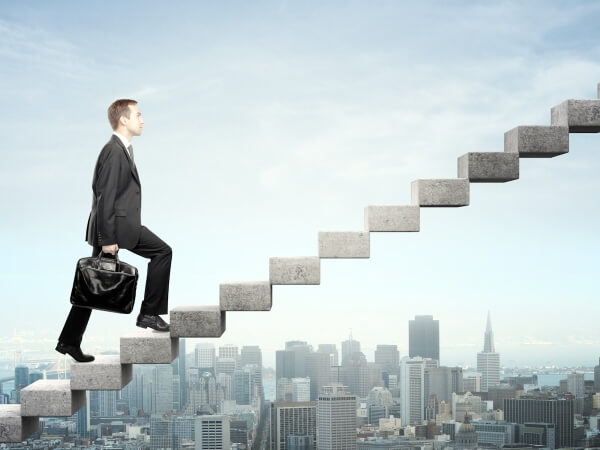 ---
Lots of people find their real estate agent based on a referral from a family member or friend. It seems like almost everyone knows someone in real estate. That sometimes works, but often doesn't. Who your cousin knows, or they used to sell their home, probably isn't who you need. We dig deeper to find you the right match.
---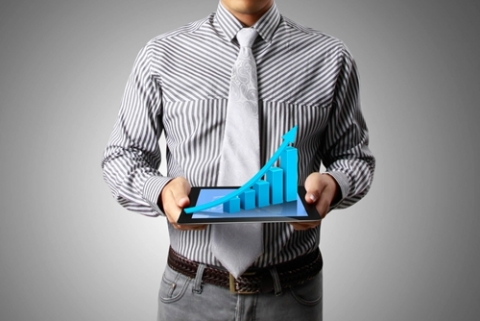 "CommercialConsult rocks. We loved our agent. She delivered value far beyond her fee, and we've been raving about her ever since."
- Jennifer, Georgia
"The process was very easy. We were contacted by 3 top agents in our area and we selected the agent who best fit our needs."
- Mark, NY
Helpful Tools and Resources

Top 10 Ways to Close a Commercial Real Estate Deal
---
---

Top 10 Mistake to Avoid When Buying Commercial Real Estate
---
---
Long Term Clients, Not Leads
---
The real estate industry incorrectly focuses on "leads" which can be bought and sold in many places. Leads are great for chasing down and burning your time on, but don't have a high closing rate. At Commercial Consult, we want to be just that, a consultant in your corner and a long term partner you can count on past just the transaction. Whether you personally need help with a commercial transaction and don't know anyone in the industry, have a client that needs a good broker with a particular specialty, or are a commercial broker yourself but have a client with a need in an area you can't or don't want to handle - Commercial Consult is here to partner with you to make you successful.
Find Agents Now
Perfect for Commercial and Residential Agents
Commercial Consult presents this guide for residential and commercial agents, as well as, anyone looking to learn more about the commercial real estate process from start to finish.
This book contains over 100 pages of information and many useful tools like call and email scripts, sample documents, and much more!
Learn More