Start Your Commercial Real Estate Transaction Here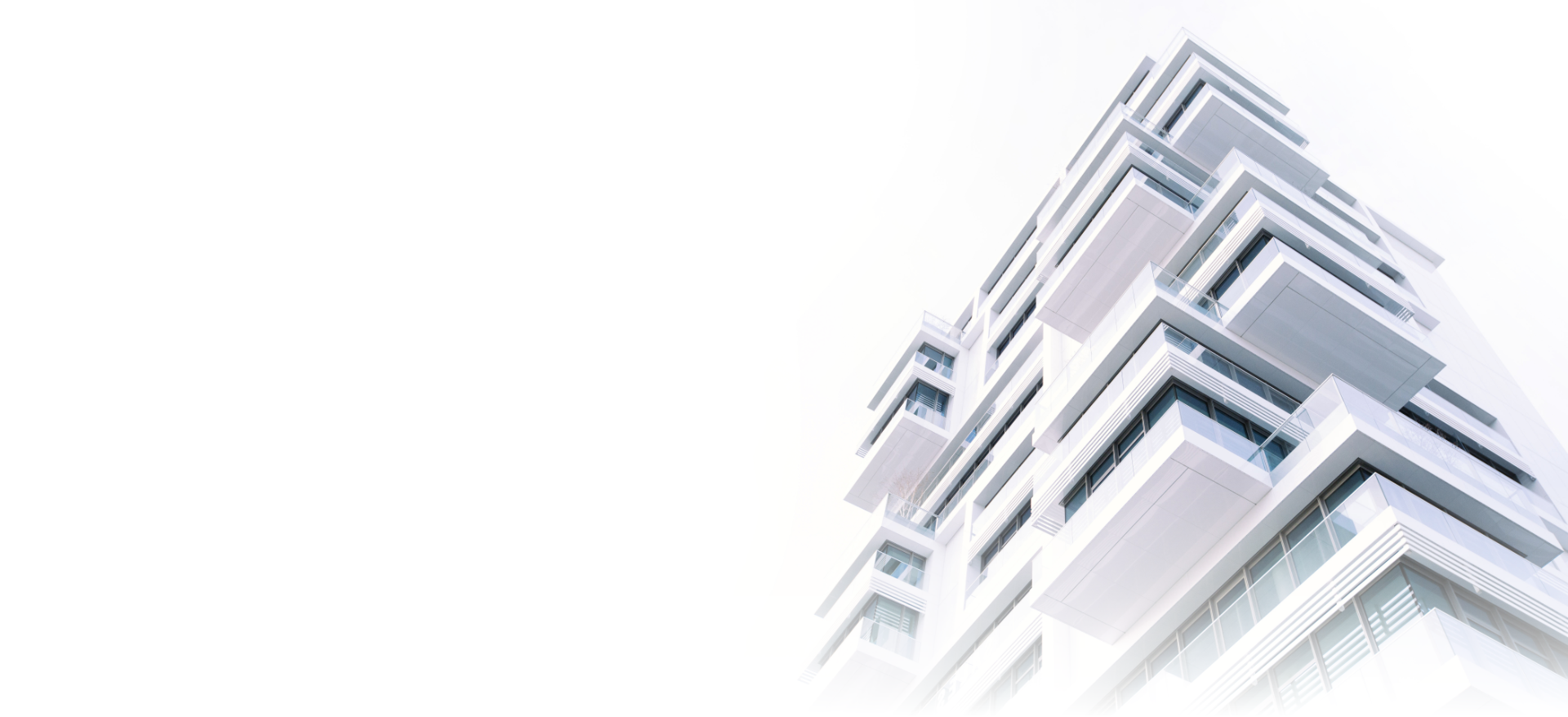 Property Owners

Connect with a buyer directly for your property or a broker to assist your sale.

Buyers

Connect with property owners looking to sell or a broker to assist your purchase.

Brokers

Connect with buyers and sellers in your marketplace.
We help you sell your commercial property
No Broker Fees
No Closing Costs
Short Sales Cycle
Less Stress
Trusted Advisors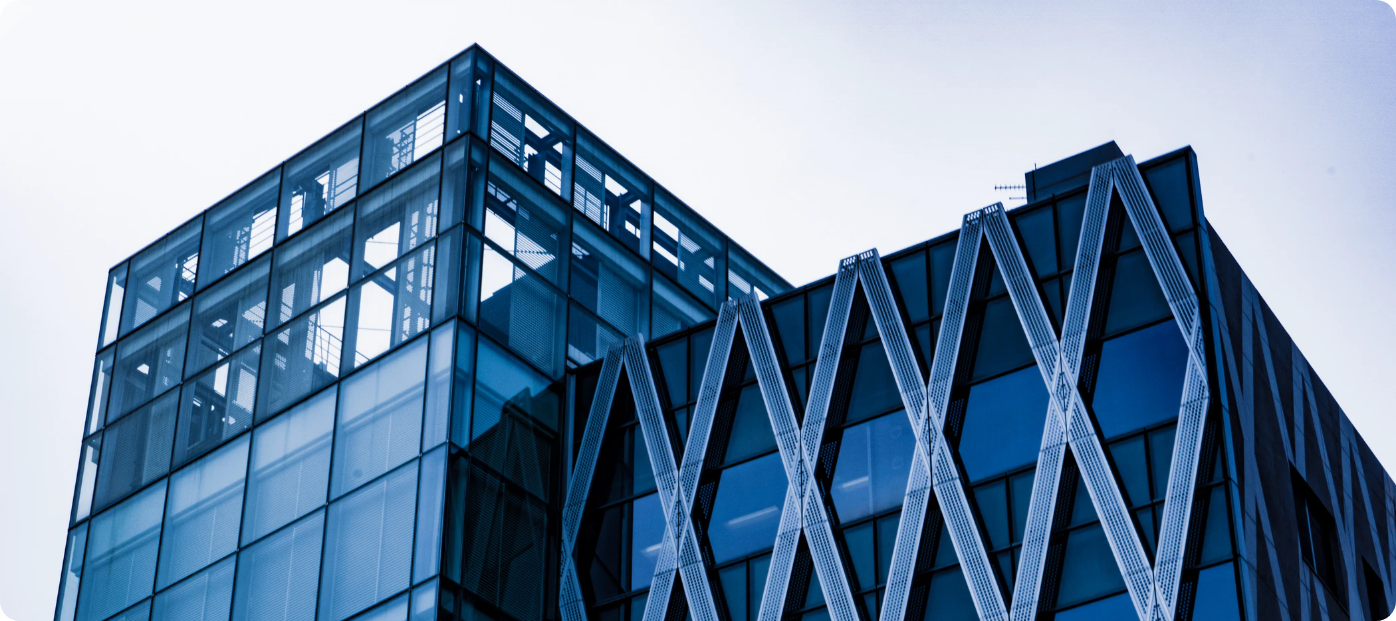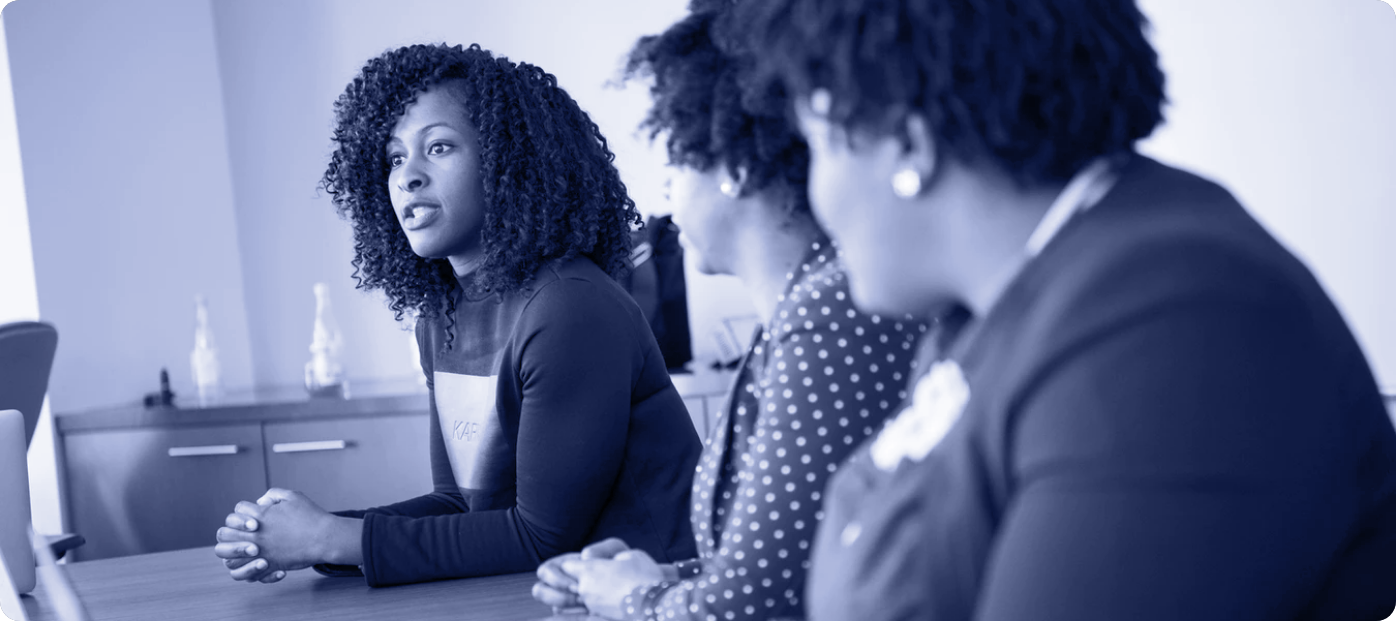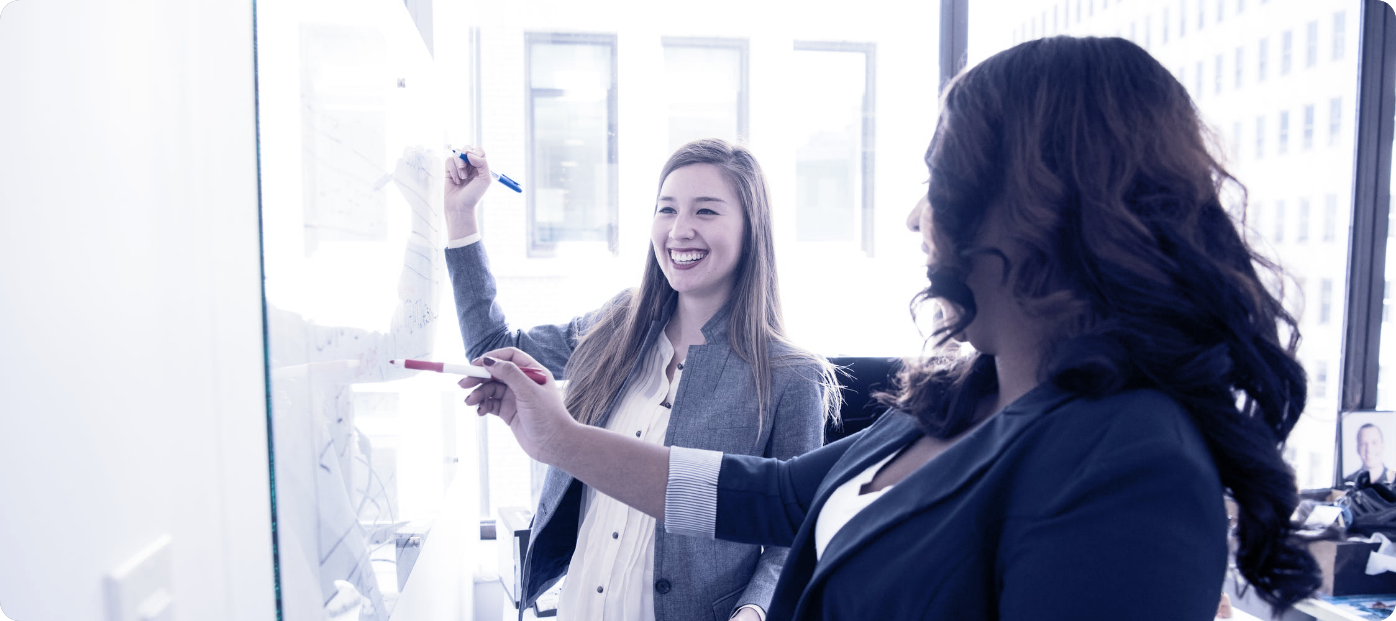 Who we are
Our team is dedicated to helping you sell your commercial property. We have completed over 1,000 commercial transactions and our team includes experts in the real estate industry to make sure that your deal will get you everything you want out of it.
Get Started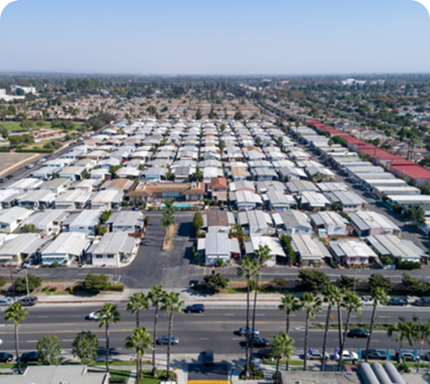 Mobile Home Park
San Diego, CA
$27,400,000 6.00% Cap Rate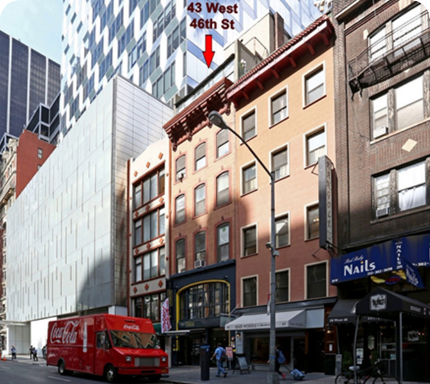 Industrial Building
Chicago, IL
$10,900,000 6.00% Cap Rate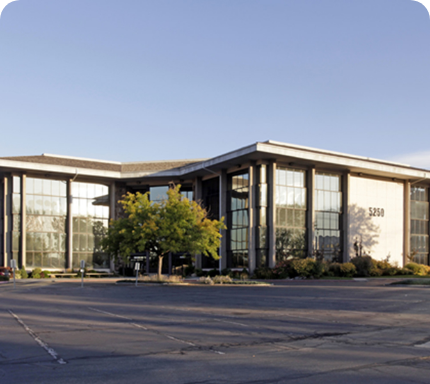 Office Building
Anaheim, CA
$7,215,000 6.00% Cap Rate
Our Satisfied Clients
We've made THOUSANDS of successful connections between commercial property owners and buyers.
Commercial Consult provides expert advice from industry veterans. I use them for all of my commercial transactions now.
James Stanovich
Imperial Investments, Los Angeles, CA
Give Commercial Consult a call. Even if you don't end up working with them. Their expertise is second to none and they will get you the right deal. I highly recommend Tom Kadar and his team!
Elizabeth Cotter
Chicago, IL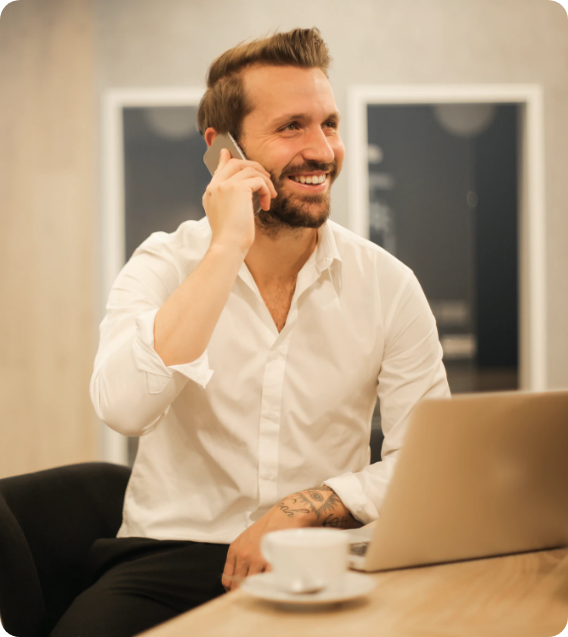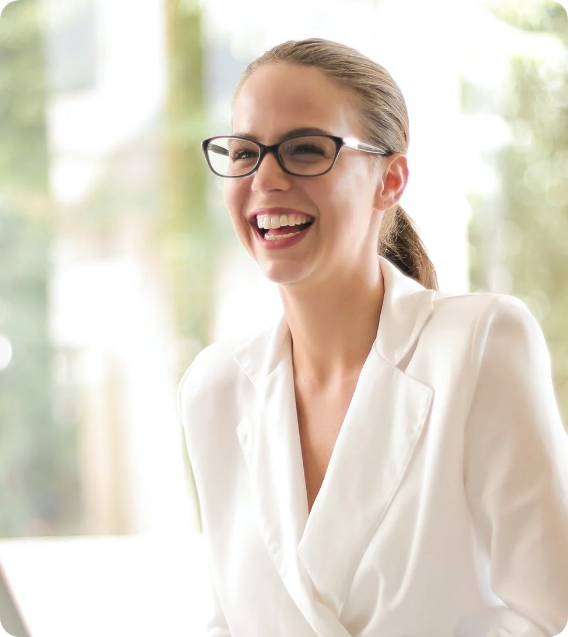 Perfect For Commercial And Residential Agents
This book contains over 100 pages of information and many useful tools like call and email scripts, sample documents, and much more!
Get Started