4 Ways for Residential Real Estate Agents to Make More Money
Starting out in a real estate career is quite the challenge if you are doing so alone. NAR stats consistently state 80% of first year agents fail in the first 5 years. Agents fail due to lack of income which leads back to developing a consistent lead generation system. This system can be developed in a number of ways but it must be done on a consistent basis every day, even when business is doing great otherwise, future business will take a hit and you will have cycles of no business to high levels of business regularly.
Developing a business in real estate from nothing can be quite challenging. The avenues are always the same and always require work but are straight forward:
Calling Leads. (cold to hot, expired and FSBO)
Open Houses.
Paying for leads. (Zillow, Trulia, Realtor.com, etc)
Building your network.
I believe the final option is the best for building a true real estate business of clients that repeatedly use you over and over again.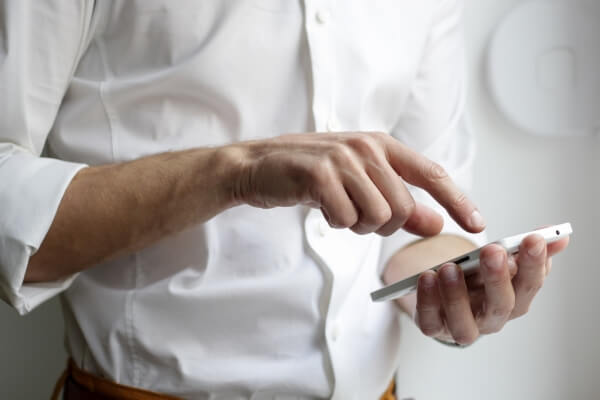 1. Calling Your Leads
Calling is a straight forward endeavor of building lists of home owners, learning set scripts, and simply volume calling to get on the phone with the most amount of prospects and connecting with someone at the right time. Increasing your chances by targeting Expired (homes that have been previously listed and failed to sell) or FSBO (For Sale By Owner homes) will increase your odds of connecting with someone but again these are still in the 1-3% connection rate of getting to an appointment and then of course getting to contract is a smaller portion of that.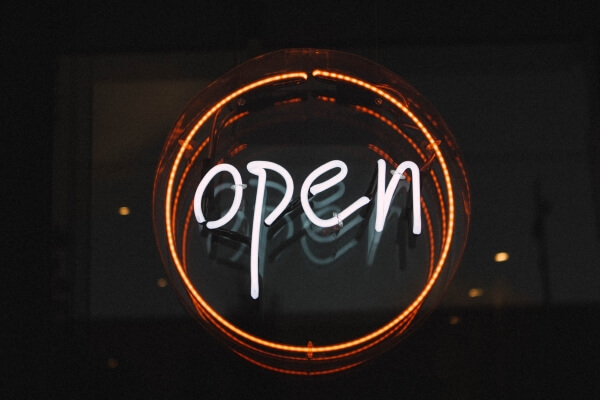 2. Open Houses
Open Houses, if done correctly can always help generate buyers and possibly sellers into your path, but you must have a strong system to attract as many possible potential passers through and then a system to retain them for follow up to turn them into closed business. This can be done through numerous ways including:
Calling local neighbors prior notifying them of the open house.
Advertising and signing the open house properly so that potential buyers will know about it.
Once inside, gathering information so that you may follow up with them properly and provide value to them in order to turn them into clients.
3. Paying for Leads
Paying for leads through various online portals can be hit or miss, but is one way to find real estate deals. The popular websites – Zillow, Trulia, Redfin, Realtor.com are always ready and eager to take Realtor's cash in exchange for the possibility of a client. Most times the leads they are passing to you they have passed to a number of other agents as well, and if not those clients have already entered their information on numerous sites where agents are chasing them to turn them into clients.
Time is of the essence and staying top of mind to these prospects is key. Responding within minutes once a lead comes in is paramount, additionally setting up an appointment to meet the lead for a showing or just having a buyer consultation for some face-to-face time is key in order to separating yourself from all the agents chasing them down (most other agents will not pursue the leads to this level).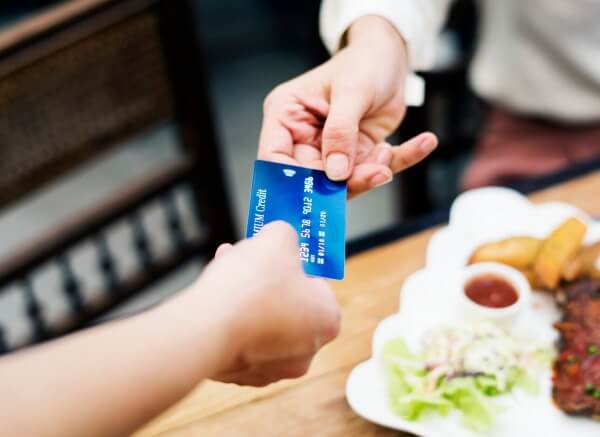 4. Building Your Network
Finally, building your network, the most cost efficient and effective form of growing your real estate business. People love to work with agents they know, like and trust, but there is a science to building your real estate referral network.
First and foremost, these potential clients have to "know" you. If you grew up in the area you are trying to start your business, then you have a wide network you can tap into. Organizing this list of contacts and contacting them regularly through phone, e-mail/social media, or in person. Reaching out to them on a consistent basis will solidify in their minds that you work in real estate and you can help them with anything real estate related. Creating that connection between real estate and you, over time, will start producing deals for you if your database has grown to an acceptable level.
Being able to help someone with anything real estate related is paramount for becoming the go-to agent for them. And that means for any type of property and even being helpful when it comes to commercial real estate. Your database will reach out to you with all types of requests, the residential ones you should be able to handle on your own (or you will have a team to support you, or a broker to help you through the transaction), the commercial requests could range from buying an office building, selling an apartment building, finding a commercial loan for a property, leasing a space for a warehouse or any variation of these and more.
As commercial is a more complex animal than residential and there are differences between commercial and residential real estate, in that commercial brokers are much more specialized in these fields, having a service to help connect you with a qualified, experienced, and responsive commercial broker is always helpful. Check out Commercial Consult to help connect you with one of these brokers whenever you need one.
"Your network is your net worth" a quote that resonates strongly in all sales careers but even more strongly in real estate. Focus on building out your network and being open to all opportunities that may come to you in your early real estate career. New clients may come to you with very specific requests that may perplex and baffle you, but in my opinion, you should never say "No" if you don't know an answer say "Let me get back to you on that".
Work hard to learn new skills and develop new relationships and if you can't then connect with someone that can help and share the deal. After time, it will benefit you to focus on a certain price point, or area, or type of real estate, but in the beginning, say "Yes" and you may be pleasantly surprised where your new career will take you.