7 Ways to Identify Attractive Commercial Real Estate
Locating and securing attractive commercial real estate properties is the most difficult and time-consuming process in any investor's or broker's day, but if this task is mastered, empires or entire companies can be started from growing your real estate portfolio quickly and wisely.
Finding commercial properties to buy by themselves is an easy task as properties are listed on a various array of popular and non-popular websites, but these properties will not be "deals" as they will have been shopped by every investor looking at the market and have been vetted properly.
Finding properties that meet your investment criteria will take some outside-the-box thinking and plenty of diligence to find "deal" properties as you will have to sift through a lot of other deals and owners that want to waste your time. The following methods are ways to identify attractive commercial real estate are the most effective for your time and money in connecting with the most, motivated commercial property owners.
1. Calling Owners Directly
Calling owners directly will be one of the cheapest and most effective ways to get in front of them. It will also take a good amount of time, but it will consume less time than say going direct to owners' doors. Through the use of dialers, the caller should be able to run through a large number of contacts fairly quickly and get in touch with a large number of property owners.
Getting the lists for the properties will be the most difficult task in this method, recommended ways of obtaining those lists are services such as: Costar , Prospect Now, your local title officer and other data collectors that specialize in the asset class you are looking for. When talking to owners directly, remember to tell them you are an investor interested in their property and just want to see if they would entertain someone looking at it as a purchase.
Being open and flexible to the buyer's needs on timing and financing will help you secure more of a "deal" on price and be a way to close a commercial real estate deal. Learning to be fluid and adaptable will allow you to acquire more deals and deals at better prices, as you will not just be shooting in the dark but learning about the seller and their needs to create a solution that will work for both of you.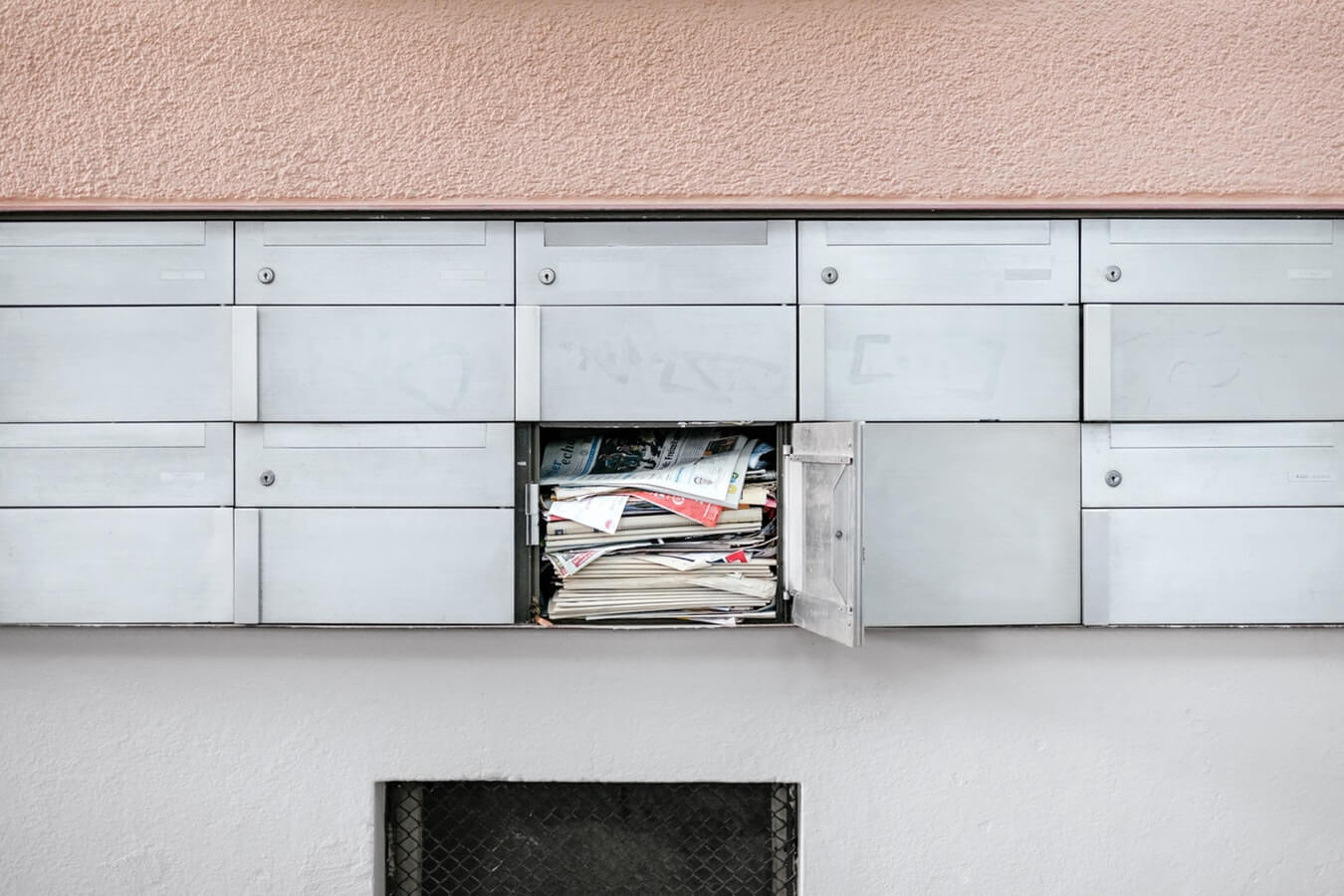 2. Mailing Owners
Mailing owners is a strategy that will entail a little more capital but if set up properly to automatically go out on regular intervals (every 2-4 weeks minimum recommended) and has a compelling message with a "call to action," then it would be guaranteed to return business to you within a years' time.
Targeting specific owners (i.e. 5-10 unit multifamily properties) and calling them out within the message of the mailer will help capture their attention. Offering cash and being flexible again on terms will be more enticing to the owner on putting a deal together. Check out these powerful digital marketing tools that could help you to streamline your marketing processes.
3. Looking through the MLS
Looking through the MLS will produce limited results as these will be listings from residential agents that have no experience with commercial real estate or do not understand the basics of a commercial real estate transaction, so this could mean the MLS listing has had limited exposure and you are one of few people that have seen the deal.
Contacting the agent and working with them in order to get more information will reveal exactly how much this property is a "deal." These properties will not have much information and will very possibly be stale listings on the market with no activity, if that is the case, it will work to your advantage as the owner will readily want to put a deal together.
4. Searching Through Loopnet for Stale Listings
Searching through Loopnet for stale listings will be your next best bet as these listings collecting dust on Loopnet will be craving attention. Simply look for the properties that you are interested in and don't be frightened by the exorbitant prices attached.
The agents or sellers listings the property simply have not lowered the price in some time and if you give them a warm call with interest and ask for financials, you will then be able to review everything and come back to them with an offering price supported by the financials you produced and the current market numbers consisting of comparable current sales, cap rates, dollar per square foot for similar types of buildings, etc., etc.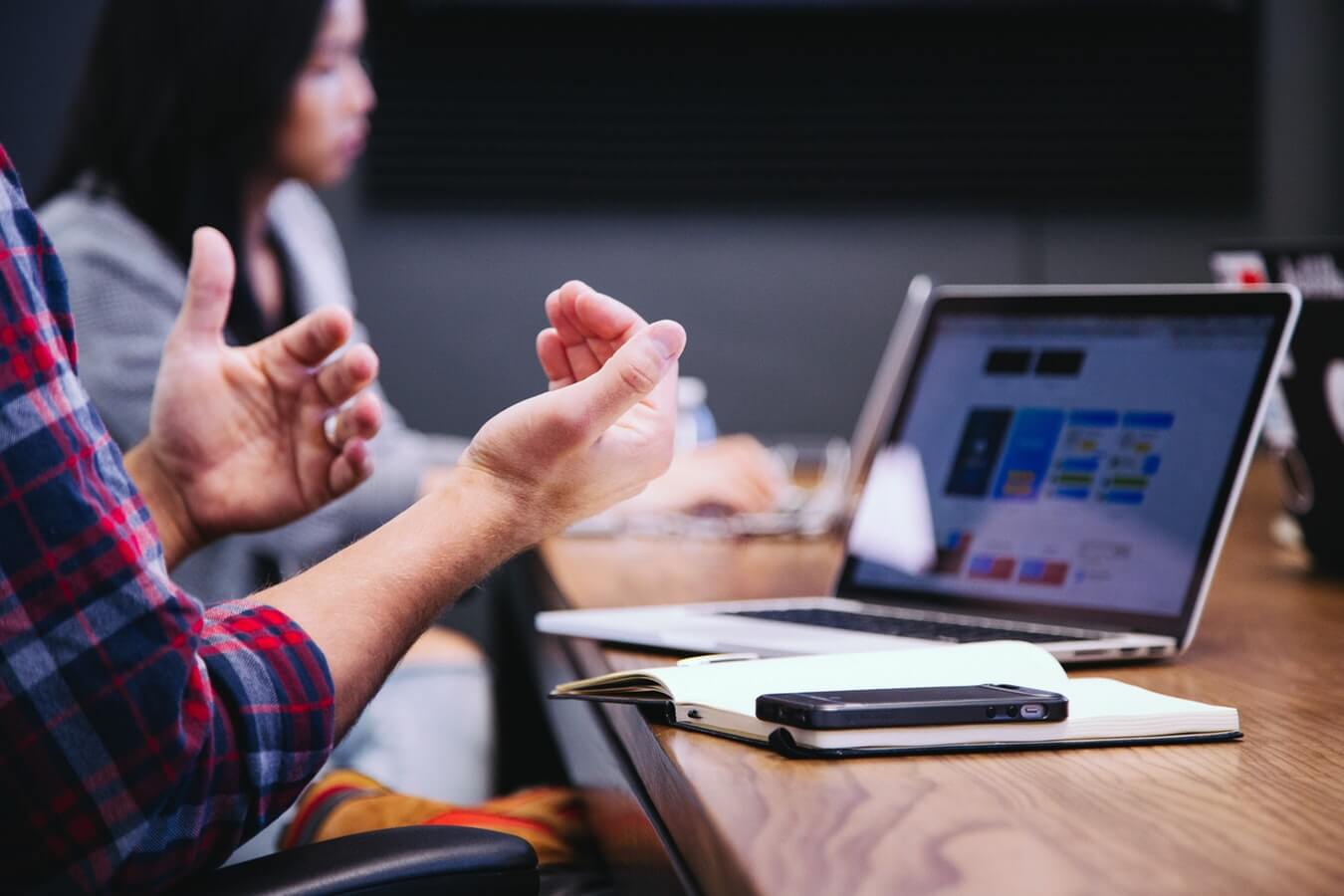 5. Build a Broker Network
Build a broker network through calling, e-mailing and using services like Commercial Consult will help you connect with relevant and active commercial brokers working in the space you need. Connecting with these brokers, learning what they expect in a relationship and constantly giving them feedback in the deals they send your way will help you stay relevant and top of mind. Doing this will help you to generate more real estate leads through referrals.
Specialized brokers that work in specific markets and only under certain asset classes will have the most off-market deal flow and be able to connect you with great properties, but only if you have proven yourself as a buyer with a good track record or in the very least the ability to close.
6. Create Relationships with Vendors
Create relationships with vendors such as property managers, lenders, painters, plumbers, and electricians as these groups will be working on the properties you will be interested in and perhaps preparing them for sale on the open market.
Offering them a "finder's fee" will get their ears perked up to help you find new commercial real estate clients or opportunities. Reaching out to them regularly and targeting the vendors that specifically work on your asset class will be even better for you.
7. Drive the Neighborhood
Drive the neighborhood and areas of properties you are looking for, searching ideally for dilapidated properties that need work and the owners have obviously overlooked them. Take notes on which properties look like opportunities and research the ownership on each one.
Once you have the right number and have the owner on the phone ,your call is a lot more personalized as you can discuss their property in detail with them. Ask open-ended questions about their properties to learn more and always shoot for a meeting to get face-to-face and really delve into what the owner wants from the property.
These 7 methods for finding attractive commercial real estate will return the most value from time, money, and energy invested into them. Depending on which of these resources you have (time, money, or energy) choose your method appropriately.