About Us
Through our process and network we are able to produce winning real estate connections repeatedly across the country. We've made THOUSANDS of successful connections between residential and commercial agents.
Contact Us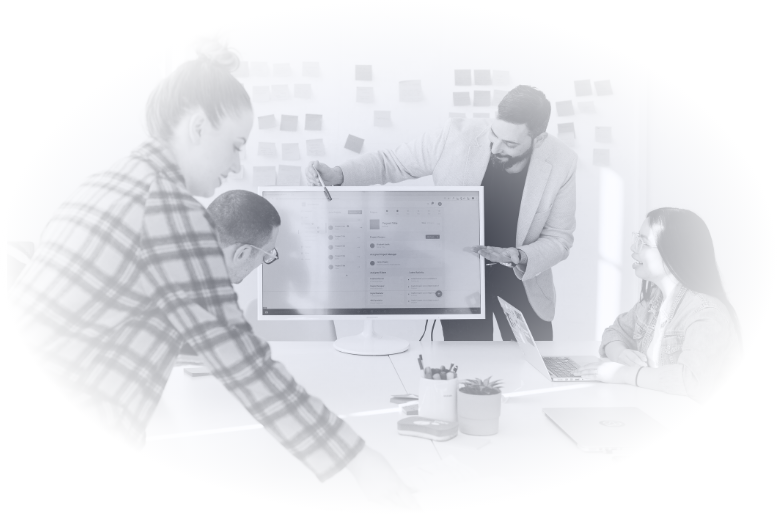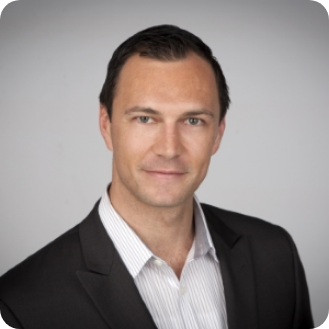 Thomas Kadar
Chief Executive Officer
With a passion for sales and a mind for analytics and marketing, Thomas Kadar has skills and personal qualities that benefit commercial real estate clients with every listing and purchase he's involved with, and that ensure success in Southern California's competitive real estate markets.
As a successful entrepreneur and business owner in international importing and exporting, Kadar knows what it takes to move processes forward, and his insight and attention to detail are invaluable to buyers and sellers involved in complex transactions.
In addition, his international networks – as well as conversational fluency in German and Hungarian – are beneficial to colleagues working with Commercial Consult's worldwide clientele. Kadar, who specializes in commercial real estate, is respected for his discretion, creative business strategy, and professionalism, as well as his ability to produce outstanding results.
READ MORE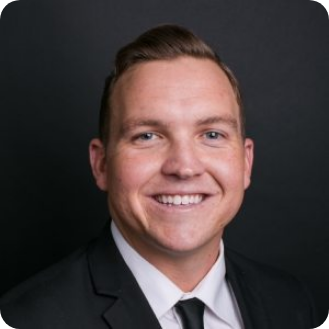 Robb Fahrion
Chief Marketing Officer
Robb Fahrion was brought on to revamp Commercial Consult's digital marketing strategy and direction. Robb is also the founder of Flying V Group, a digital marketing and advertising company in Orange County, CA and Chief Marketing Officer for the California Waste and Recycling Association. Robb's vision for Commercial Consult is to build the company into one of the premiere commercial real estate hubs for agents, buyers, and sellers.
Prior to working with Commercial Consult, Robb worked in numerous marketing positions with companies like Security First Corp., KeenVision Financial, and the Cystic Fibrosis Foundation. At Security First Corp., Robb was the Director of Marketing and managed marketing strategies and relationships with clients like IBM, Unisys, Northrup Grumman, Microsoft, and Sengex.
Robb is native to Southern California and attended Chapman University where he received his Bachelors of Science in Business Administration with an emphasis in Marketing and a Minor in Communications. Robb graduated with Summa Cum Laude honors. In his spare time he enjoys watching all types of sports, spending time outdoors, and volunteering, where Robb serves as the Chief Marketing Officer for Seed Consulting Group, a non-profit pro-bono consulting company.
READ MORE
Brennan Smith
Chief Operating Officer
As Chief Operating Officer of Commercial Consult, Brennan brings his operational expertise across many different industries. Brennan's strengths lie in his ability to connect with customers and create operational procedures that produce.
Prior to working with Commercial Consult, Brennan worked as Chief Executive Officer of his own social media marketing agency and Chief Operating Officer for a tech startup in the mobile application space.
A native of Southern California, Brennan currently resides in Phoenix, Arizona and manages strong relationships with clients in the surrounding areas. Brennan graduated from Arizona State University with a Bachelors of Arts in Business Communications and a Bachelor of Science in Business Marketing. Brennan also received Summa Cum Laude honors.
READ MORE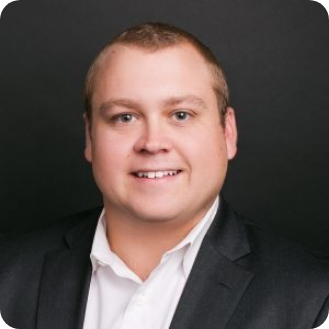 Tyler Fahrion
Chief Financial Officer
Tyler brings his strong analytical and operational skills to Commercial Consult. As a Certified Public Accountant (CPA), Tyler handles the ins and outs of the company's finances and handles strategic positioning of proposals and deal sizes. Tyler's greatest asset is his ability to pull valuable insights and intelligence from data sets acquired from all business efforts.
Before Commercial Consult, Tyler worked as a Senior Audit Associate for Deloitte and has stops at companies like Landsberg, C.K. Cooper and Company, Global Tracking Communications, and LPL Financial in which he served in operations and consulting roles.
Tyler is a native to the Southern California region and graduated from Chapman University with a Bachelors of Science degree in Business Administration and Accounting. He also graduated Summa Cum Laude and was a member of the Beta Gamma Sigma business fraternity and Treasurer of the Accounting Society.
READ MORE
Our Satisfied Clients
We've made THOUSANDS of successful connections between commercial property owners and buyers.
Commercial Consult provides expert advice from industry veterans. I use them for all of my commercial transactions now.
James Stanovich
Imperial Investments, Los Angeles, CA
Give Commercial Consult a call. Even if you don't end up working with them. Their expertise is second to none and they will get you the right deal. I highly recommend Tom Kadar and his team!
Elizabeth Cotter
Chicago, IL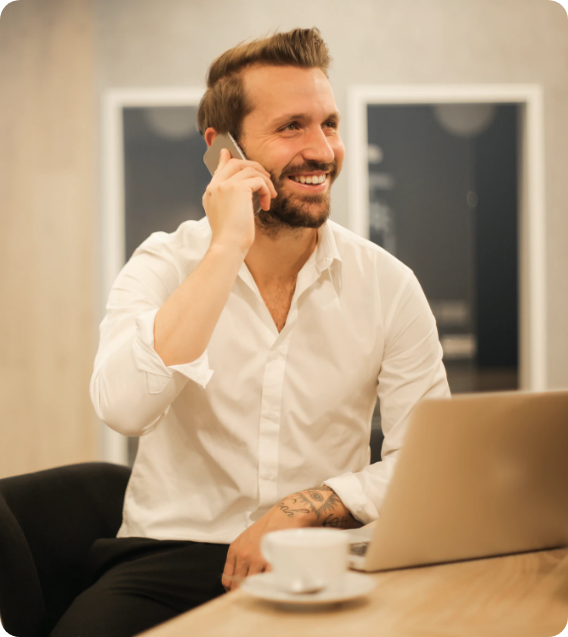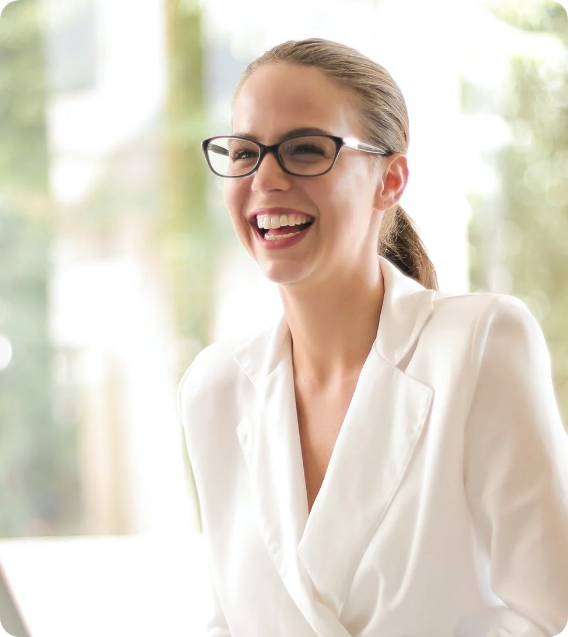 Perfect For Commercial And Residential Agents
This book contains over 100 pages of information and many useful tools like call and email scripts, sample documents, and much more!
Get Started