5 Key Components of a Commercial Real Estate Transaction
As far as transactions go, commercial real estate ones can be on the more complex side. Residential real estate has 10-15 standard contracts which can carry you through a whole transaction and there are many differences between residential and commercial real estate. Commercial real estate is not only nuanced to the type of asset that is being bought, sold, or leased, but also to the group performing the transaction.
Beyond the contracts, there are five key components that make up a commercial transaction from start to finish. These components will carry across most transactions in commercial real estate but will vary from deal to deal.
1. Building the Right Team
The first and foremost component in every deal is having the right team and most importantly the right commercial broker. If you don't have this first step in place, reach out to Commercial Consult with the details of your transaction and they will help connect you to one to get you started. Be sure to take time to find the right broker and know what to look for in a commercial real estate broker.
Building a team of professionals, starting with your broker, is key to every transaction. Your broker will help you every step of the way from helping you assess what properties work for your need, marketing your property properly on the right avenues, and even to help building out the rest of your team which can consist of a commercial lender, title officer, escrow officer, real estate attorney, and much more.
Without these players already in place from the beginning of your search or the consideration of selling, mistakes will be made, and steps will be overlooked which could lead to dollars left on the table, liabilities left in place and time wasted. You must make sure that you know what mistakes to avoid when buying commercial real estate.
Being a serious seller of a property, you will need proper documentation on your property from income, expenses, P+L statements, tax history, rent rolls, and much more. Next, you will need market information on comparable properties to price your property correctly. A proper broker will be able to provide services to help you organize and execute a plan to get the right information to the right individuals and groups.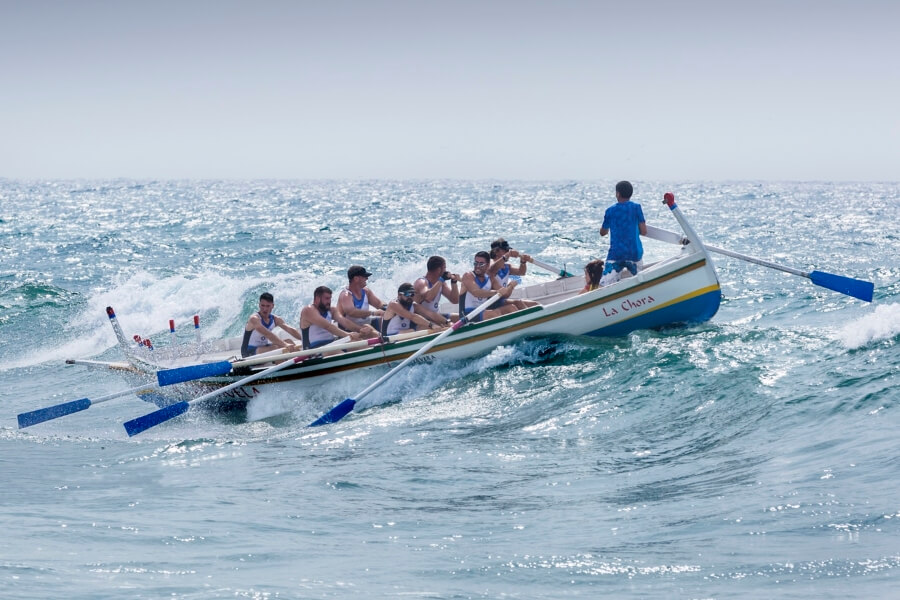 2. Finding the Right Property
Finding the right property if you are a buyer is obviously a key component, but what constitutes the "right" property is even more important. Knowing these details heading in will make your life much easier and result in less headaches later.
Questions like: What type of return am I looking for? Will my use be allowed in this building? How long are the leases with the current tenants? And so much more.
Asking the right questions is key to get you where you want to go. Additionally, not all properties will have a plethora of information attached. Some properties will come with nothing but an address and these will require a significant amount of work on your team's part to analyze and assess. However, sometimes these properties will come with the heaviest discounts.
If your broker is active and well networked in the area, he should be knowledgeable of off-market properties in the area as well. Relying on your team to review these properties for you so you can make the best calls is key, otherwise you can end up floundering around searching forever and not finding any good properties ever.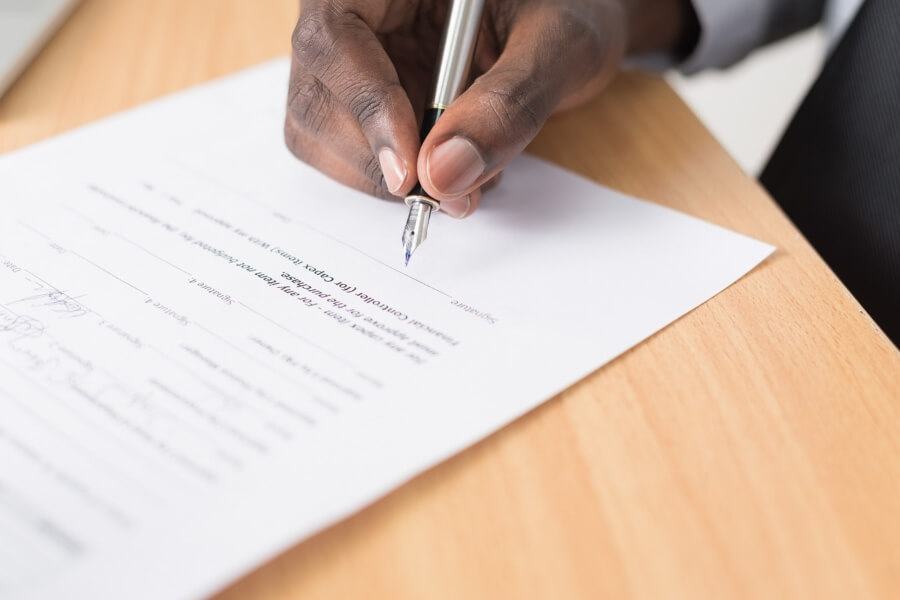 Writing the offer, or letter of intent, is the first step when moving towards a purchase and is a very delicate part of the transaction. It sets up how the rest of the transaction will be handled as far as terms and tone. Again, having an experienced broker representing you is key, otherwise the opposing side's broker could very easily take advantage of your lack of expertise.
The offer's terms should include purchase price, financing option chosen, due diligence period, escrow period, fees paid, and any other specifics that need to be taken care of during the transaction.
In a lease, instead of purchase price, escrow period, financing information – you will have lease rate, lease term, any options on top of the term, and any tenant improvements needed by the tenant prior to taking occupancy.
Due diligence on the property will be the period when all the questions you couldn't answer prior to opening escrow now become answered. The seller should be providing all the documentation concerning the property and revealing any nasty secrets that could be tied to the property (if they do not and later it is revealed they did know, then the seller could be liable).
During due diligence, the buyer will not only be reviewing this documentation but also inspecting the property through a building inspection, inspecting the building for pests and termites, doing Phase I/II tests, and having the option of doing a myriad of other tests to feel secure in the purchase as no surprises pop up after the close of escrow. Based off each of these tests, the buyer then has the option to go back to the seller and ask for adjustments on price or to fix the issue and the seller has the option to agree or disagree.
Also, during this period, if the buyer is looking to do a renovation or even a complete re-development they can go to the city and see if what they are hoping to do can actually be done. Making this due diligence period as short or as long as needed to make sure all of these things are taken care of is key in ensuring the property will be able to perform the way the buyer wishes.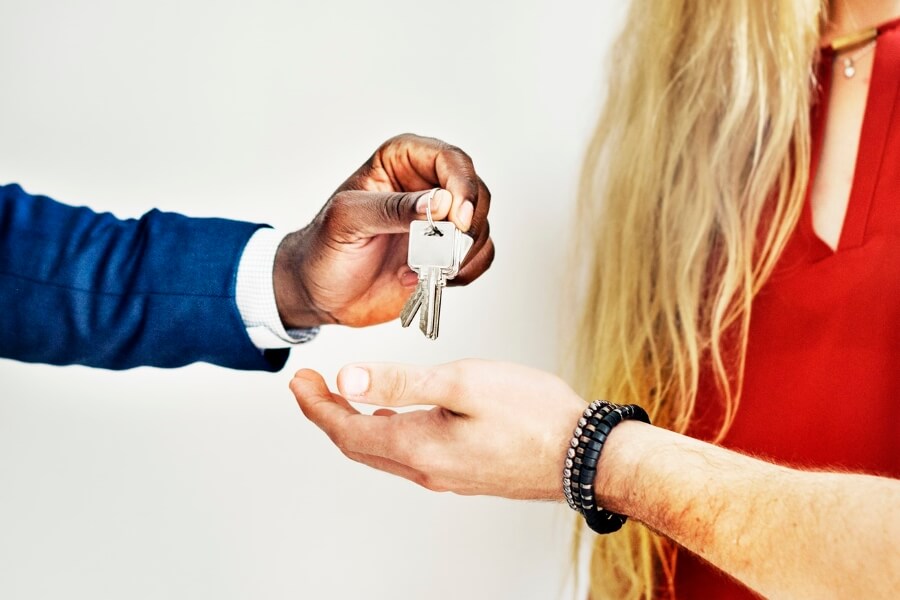 5. Transitioning from Close to Escrow
Transitioning from the close of escrow to ownership of the property and thereafter requires additional players on your team like a property manager to handle the tenants, all the way to an architect or contractor to assess the property for further work or re-development.
A property manager must be selected based off asset experience and proximity to the property. A Landlord of a 100 unit multifamily building should not select a property manager that usually handles 4-plexes and vice versa. Similarly, an office building property manager should not handle industrial spaces etc.
If the seller, did not allow you additional time during the due diligence period to acquire entitlements or necessary permits with the city then immediately afterwards the buyer should be hurrying to get all these in place. Again, having a broker that understands ways to close a commercial real estate deal will be important.
All of these components come back to having the right broker in place from even before you start your transaction. Connect with www.CommercialConsult.com with some information on the type of transaction you are looking to do and they will connect you with the best broker for the job.