How We Connect You With Commercial Real Estate Brokers
Through our process and network we are able to produce winning real estate connections repeatedly across the country. We've made THOUSANDS of successful connections between residential and commercial agents.
Contact Us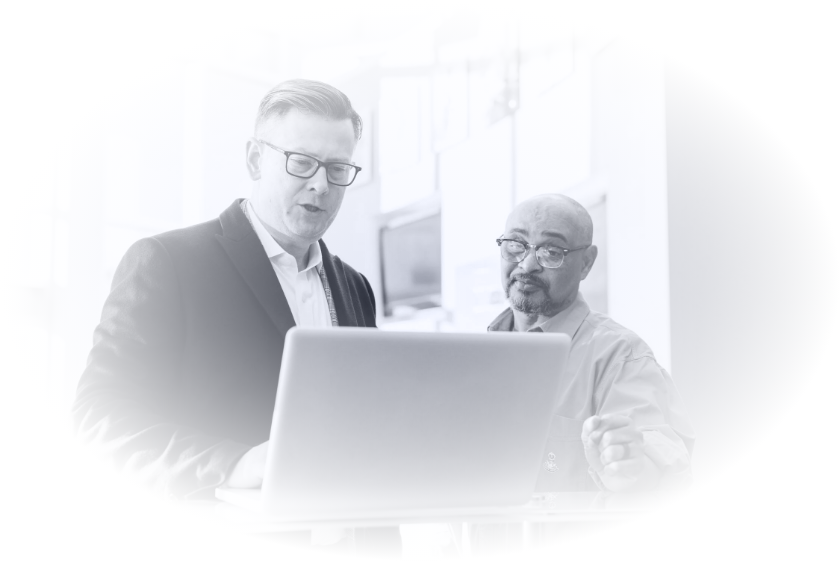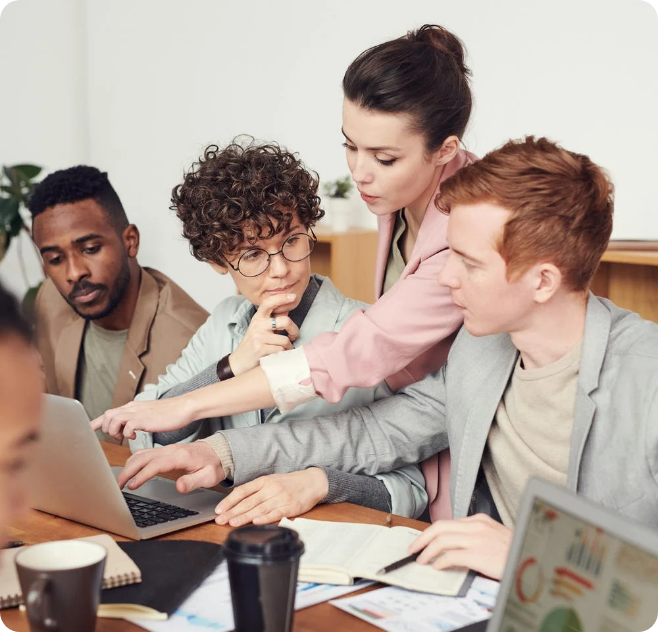 Large Network Of Commercial Brokers
Our network consists of brokerages and agents across all 50 states.
Most of our agents have more than 8 years of experience, over $10 million in sales, or at least 20 transactions in the particular specialty they are being referrer in.
Feel secure that a consultant through our network will be able to take care of the transaction not only with their experience in the specialty but in their ability to close.
Talk To Us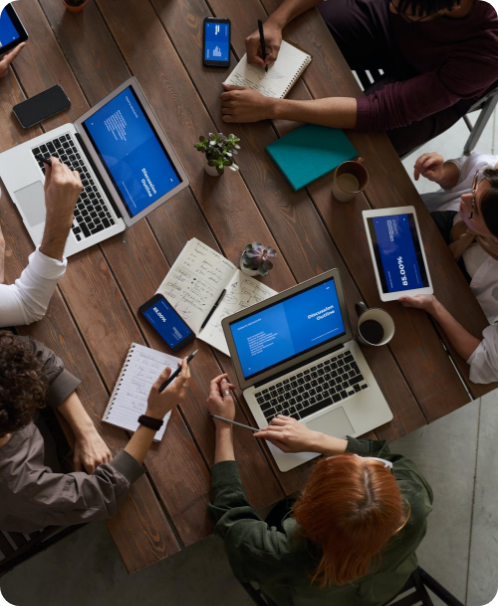 Exclusive status in your market and specialty.
A coordinated plan to follow up and assist every client.
Guaranteed fee payment on every closing
Selective Process And Screening
To be a Commercial Consultant, you must apply for membership and meet all the requirements set for the specialty applied for.
After submitting an application, we will vet the applicant's credentials and background experience, if satisfactory, they will have an interview with one of our team members and if accepted they will be given access to our platform. There is a one-time fee for membership.
Talk To Us
Our Latest Work
We go much further than simply telling you which agents sold the most. We're telling you which agents have proven track records and are the right fit for you.
Apply

CLIENT OPTIONS
We always provide more than one option
for the client to choose from.

PARTNERSHIP TO COMPLETION
We follow up throughout the transaction to ensure everything is on track and give you updates accordingly.

OUR PROMISE
The owner gets excellent service and peace of mind that their property sale is being completed timely and properly.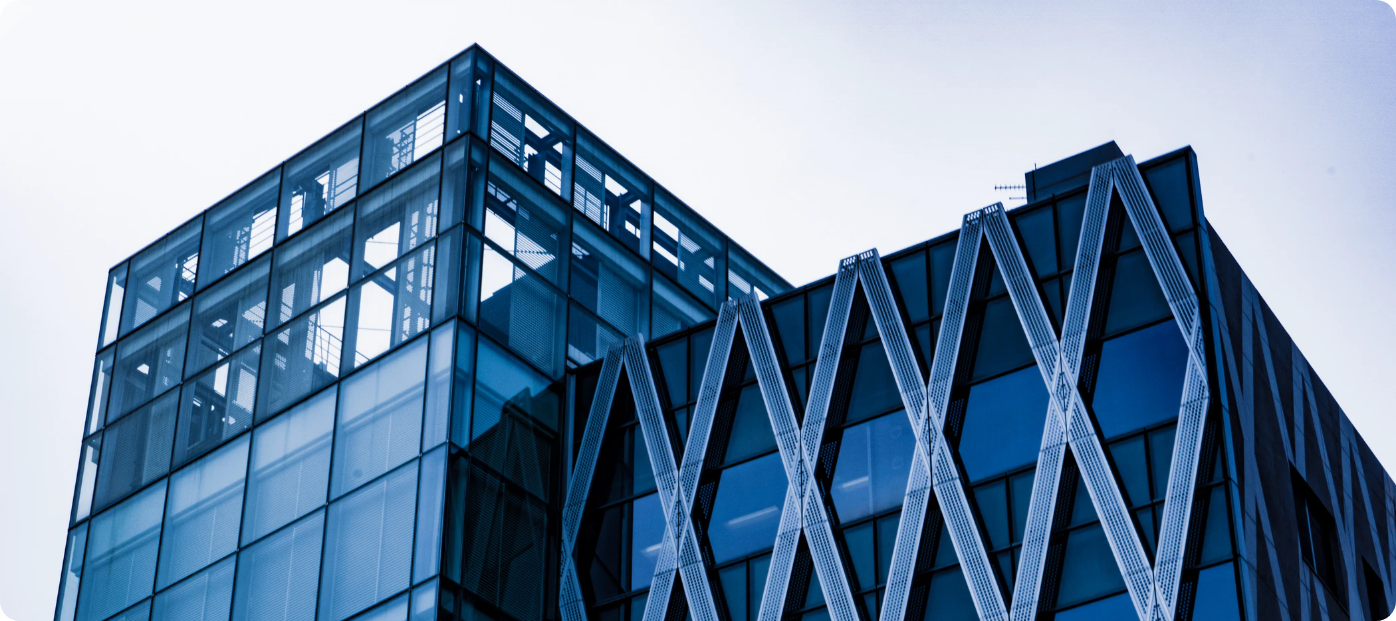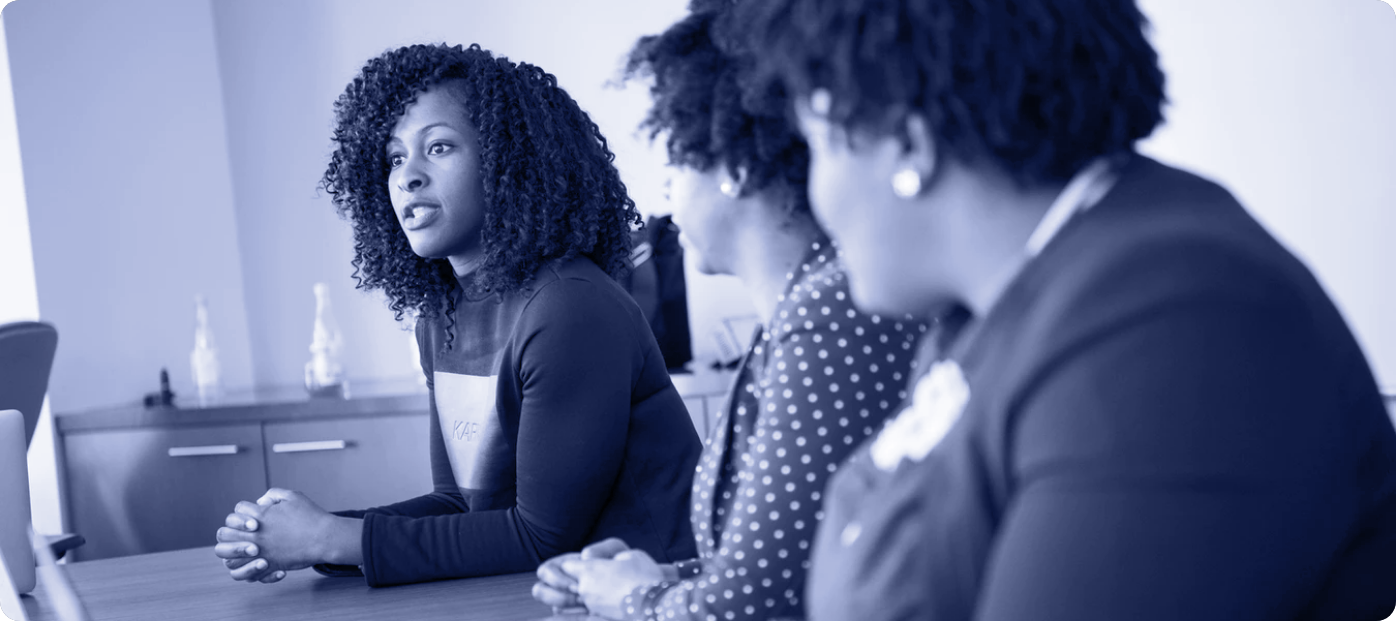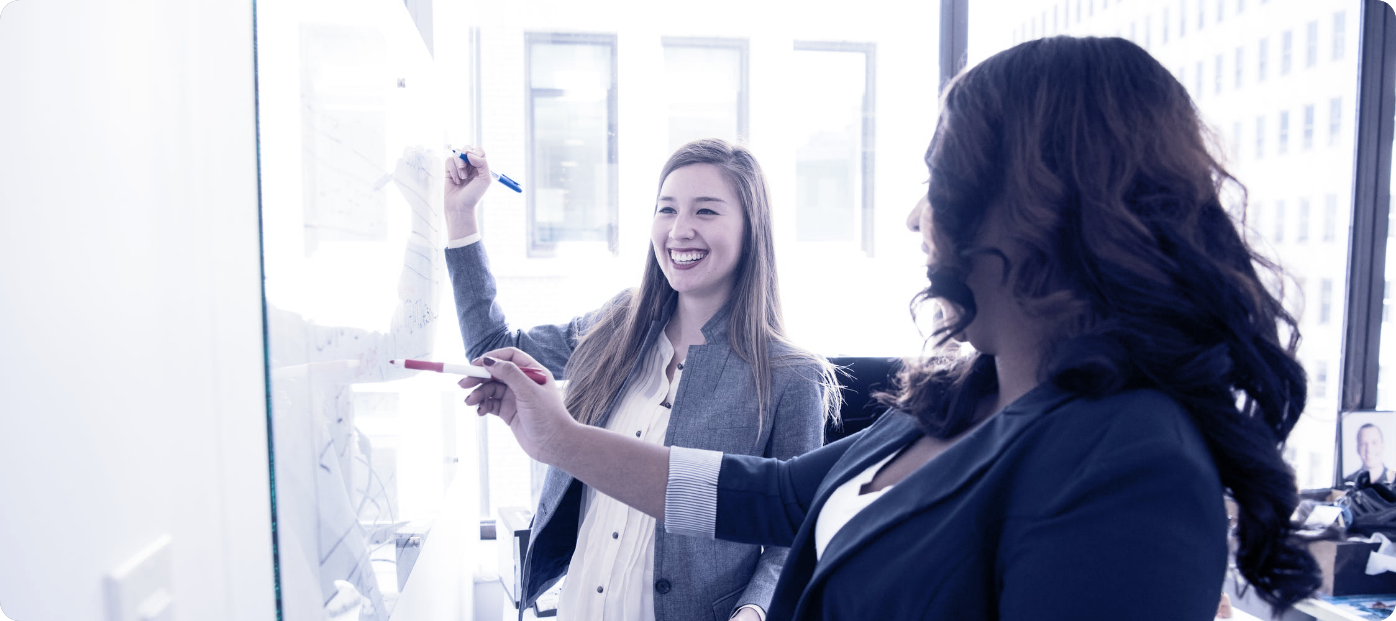 Service Standard
Once a client is submitted into our system we promise a 24 hour turn around and contact from one of our Commercial Consultants right away. After speaking to you and/or the client to understand the specific need we will be able to pair them with the best option to ensure the transaction is done right.
Get Started
Our Satisfied Clients
We've made THOUSANDS of successful connections between commercial property owners and buyers.
Commercial Consult provides expert advice from industry veterans. I use them for all of my commercial transactions now.
James Stanovich
Imperial Investments, Los Angeles, CA
Give Commercial Consult a call. Even if you don't end up working with them. Their expertise is second to none and they will get you the right deal. I highly recommend Tom Kadar and his team!
Elizabeth Cotter
Chicago, IL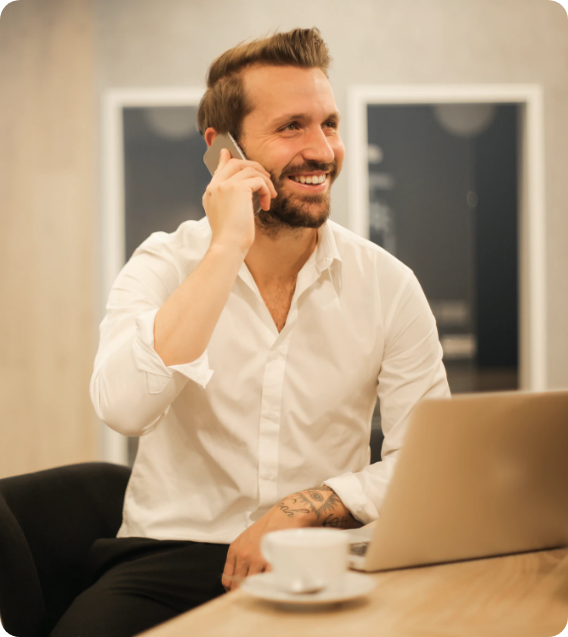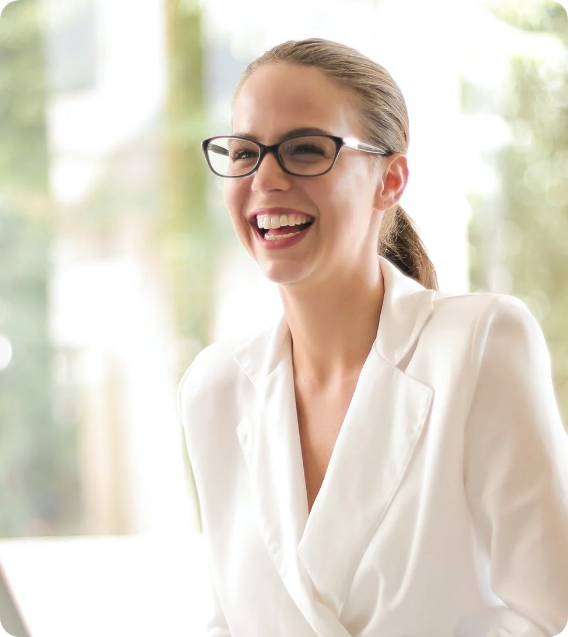 Perfect For Commercial And Residential Agents
This book contains over 100 pages of information and many useful tools like call and email scripts, sample documents, and much more!
Get Started