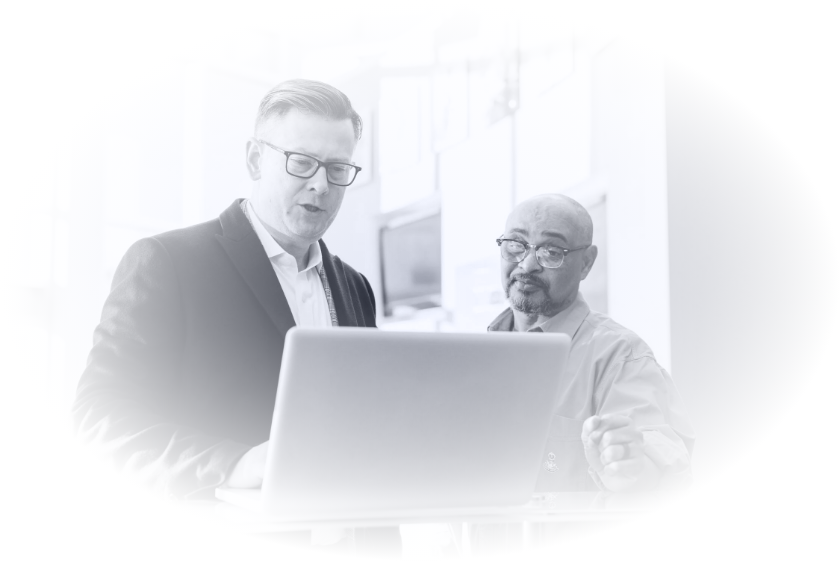 Commercial Real Estate Experts Available 24/7
Have a few questions about a sale, purchase, or lease of a commercial property? Our Commercial Consultants are standing by to share their expertise within all commercial fields – Multifamily, Retail, Industrial, Office, Land, and more.
Contact Us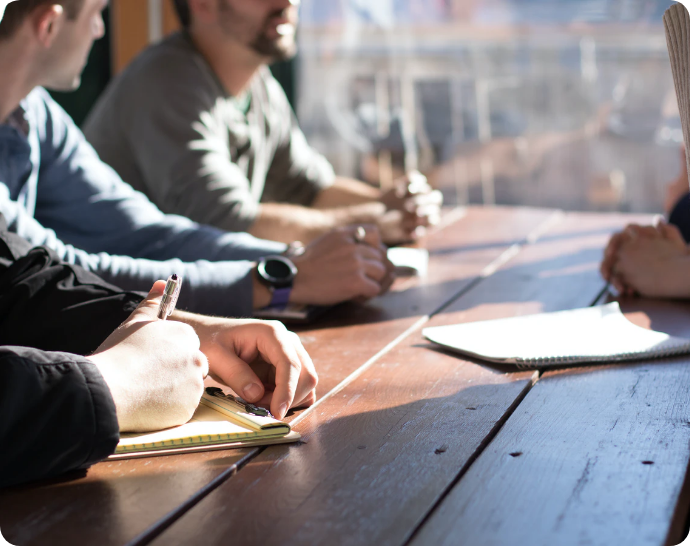 For Residential Agents
Working with a commercial client but don't have the proper experience needed? We help Realtors: Find the right contracts to use for each transaction. Industry standards and negotiation techniques within commercial transactions. Where and how to find commercial properties for your clients. Connect with commercial affiliates you may need for the transaction (escrow, appraiser, building inspector, commercial lender, and more).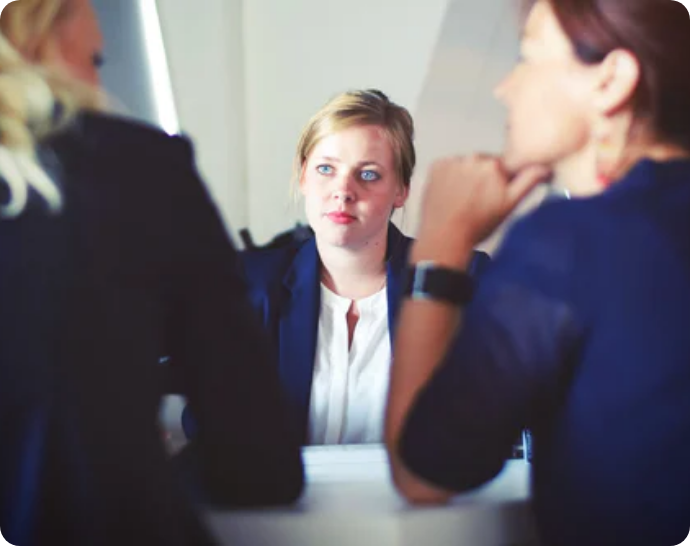 For Commercial Real Estate Owners
Commercial Real Estate owners occasionally have a few questions related to a property they own, or they are in the middle of a transaction with no broker representation, our Commercial Consultants can help guide you through a sticky situation or provide the appropriate contracts needed.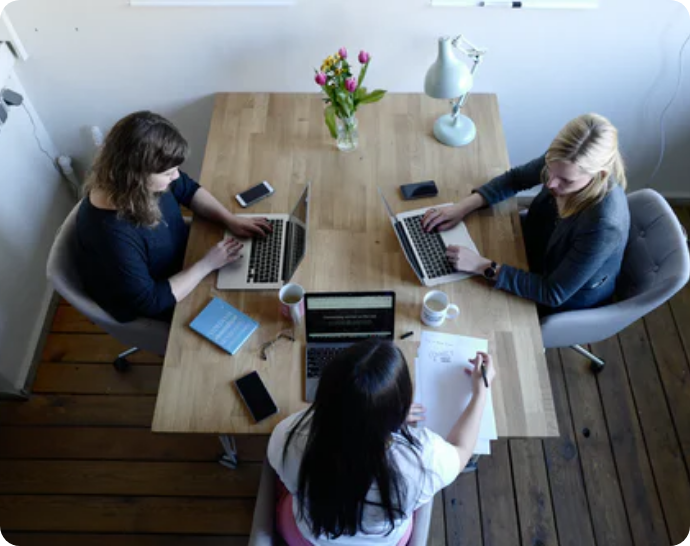 For Commercial Brokers
Sometimes even within a commercial brokers wide network, they do not have the proper professional to be able to answer some questions they may need. Connect with a Commercial Consultant that has knowledge and experience to your exact type of transaction. Be confident that you have the right answer. Sign-up for our simple and easy, Commercial Consulting Services, where for a small monthly fee (cancel any time) you will have access to a commercial broker knowledgeable in the industry you need to answer questions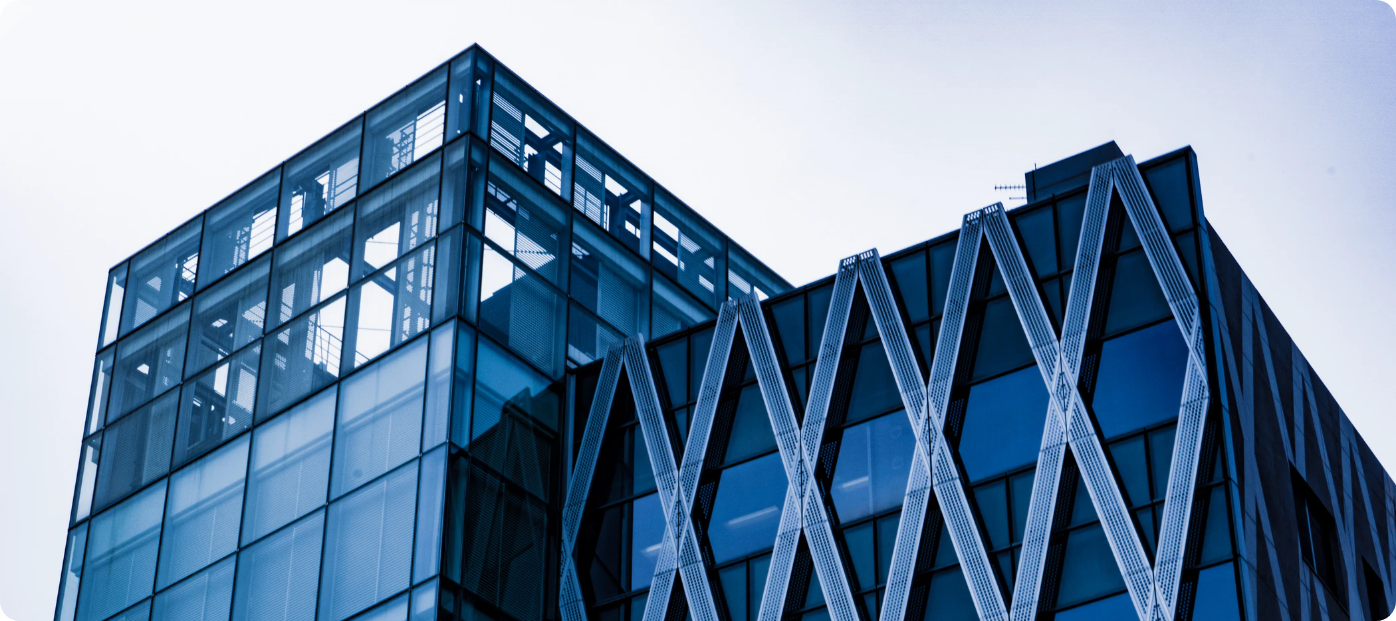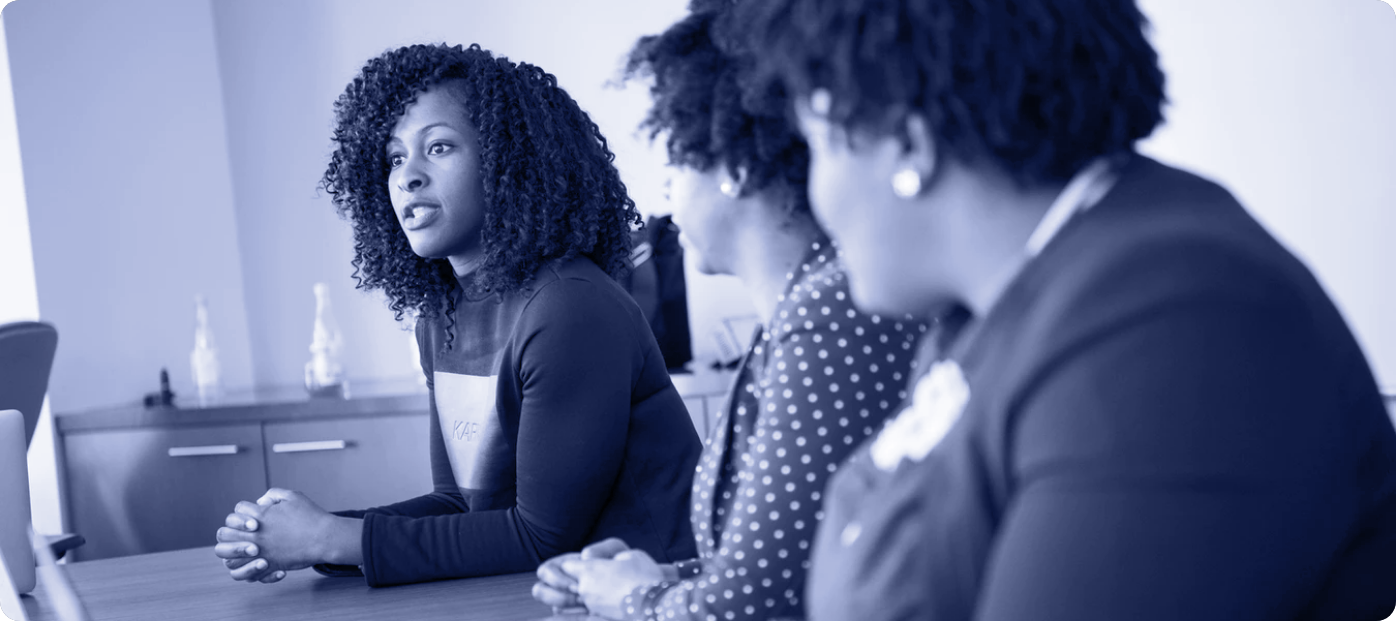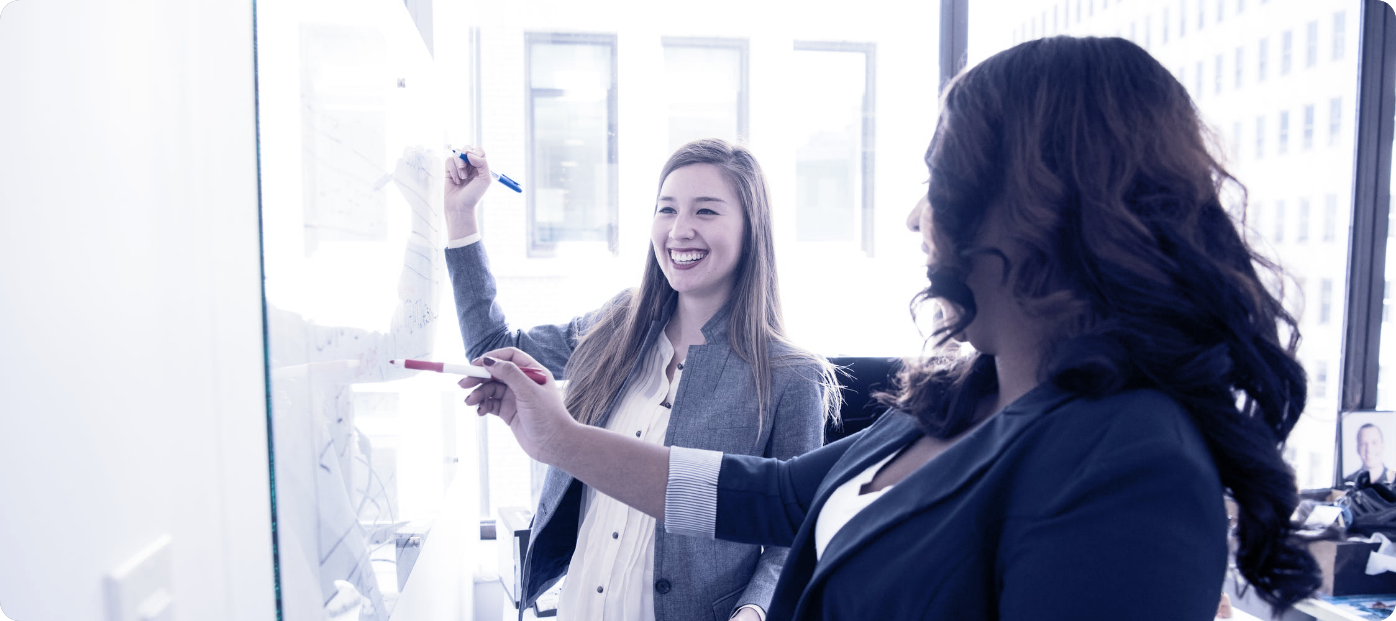 Get the Best Commercial Consulting Services
Commercial Consult is here to help you with your commercial real estate transaction. Whether you are an owner, residential agent, or a commercial broker, having Commercial Consult's network of 20,000 commercial real estate agents on your side is the best way to get the best deal, expand your services, or provide more valuable expertise to your clients.
Get started
Our Satisfied Clients
We've made THOUSANDS of successful connections between commercial property owners and buyers.
Commercial Consult provides expert advice from industry veterans. I use them for all of my commercial transactions now.
James Stanovich
Imperial Investments, Los Angeles, CA
Give Commercial Consult a call. Even if you don't end up working with them. Their expertise is second to none and they will get you the right deal. I highly recommend Tom Kadar and his team!
Elizabeth Cotter
Chicago, IL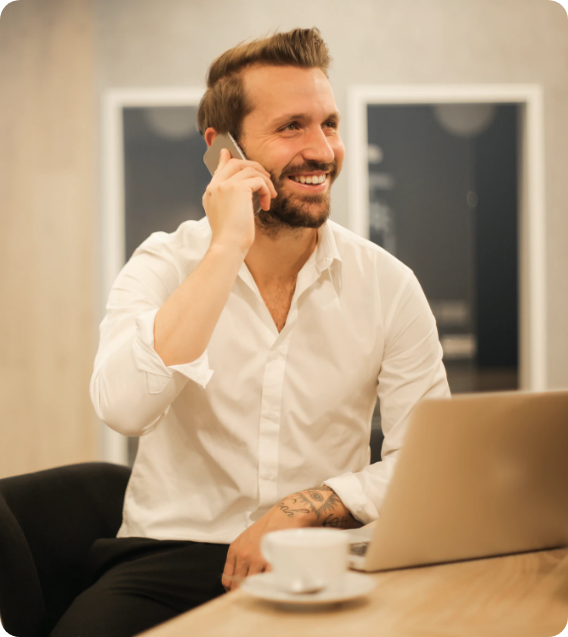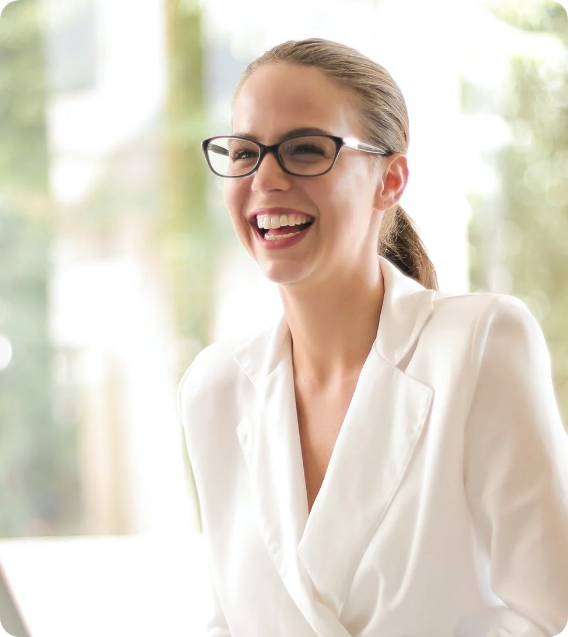 Perfect For Commercial And Residential Agents
This book contains over 100 pages of information and many useful tools like call and email scripts, sample documents, and much more!
Get Started