Success Stories
Clients and agents just like you are already using commercial consult to connect with qualified, top notch commercial brokers.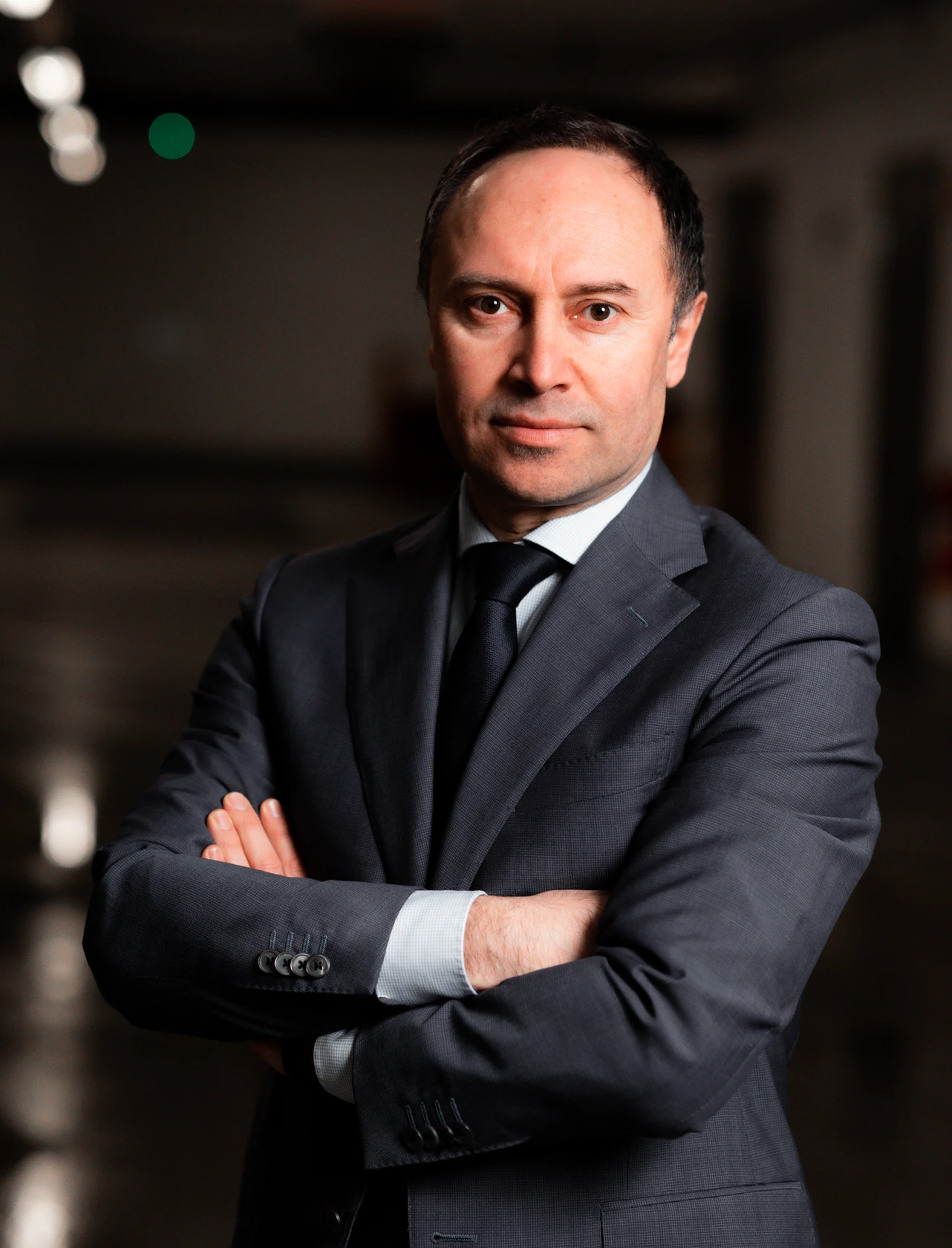 Unparalleled service with top notch experts. My team produces a lot of leads through various sources. Before, if the lead wasn't exactly in our area or expertise we unfortunately could not work it properly. Commercial Consult was able to step in as our partner to handle these additional leads and the extra revenue generated even helps us pay for more marketing!
Jim S.
Coldwell Banker, California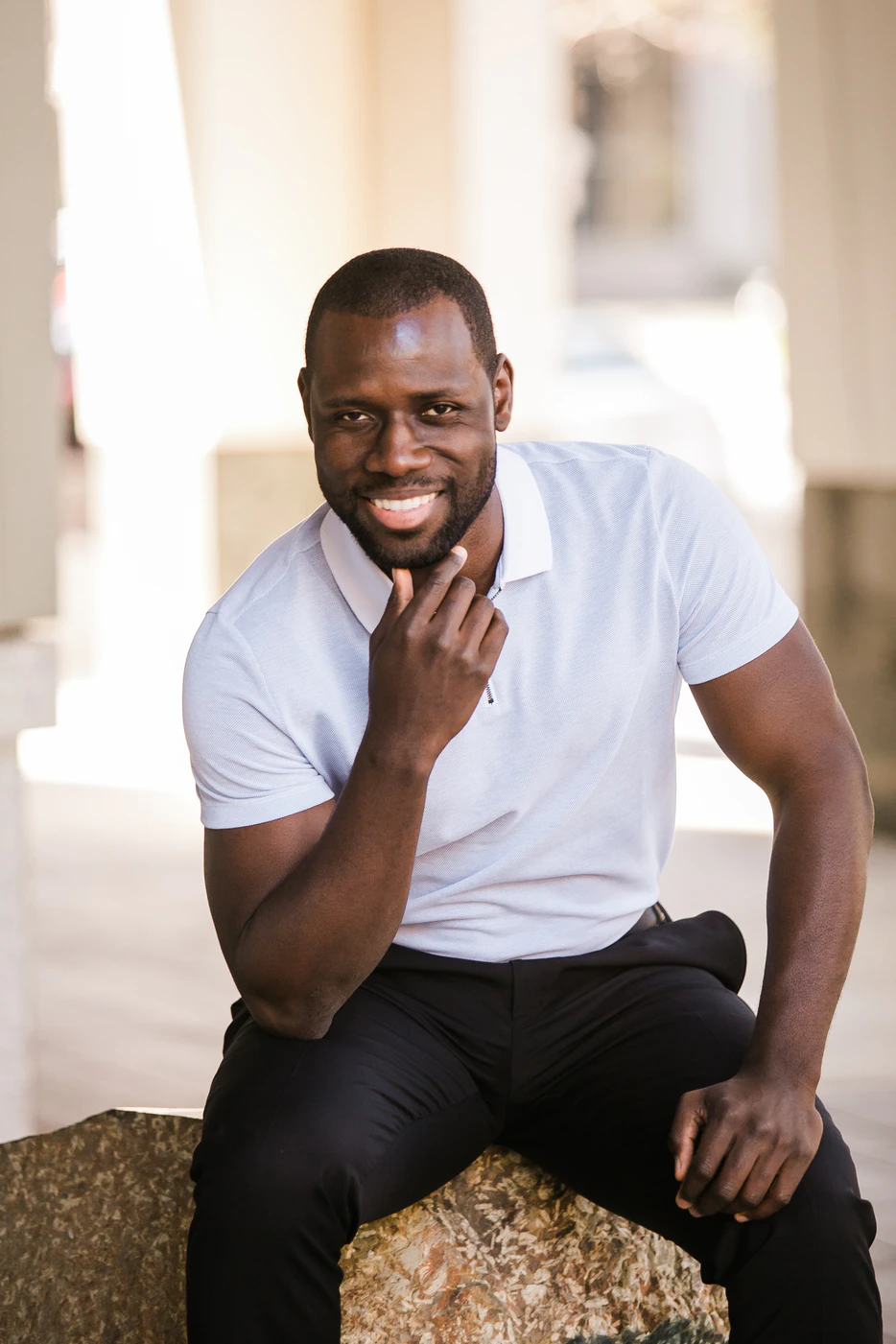 Strong network across the country. My brokerage can only help referring residential agents across the country and lacks the infrastructure and network to find me a strong candidate for my residential clients with commercial holdings across the country. Commercial Consult was able to produce commercial agent referrals in every industry my clients needed and in every state needed.
Jeff R.
Remax, California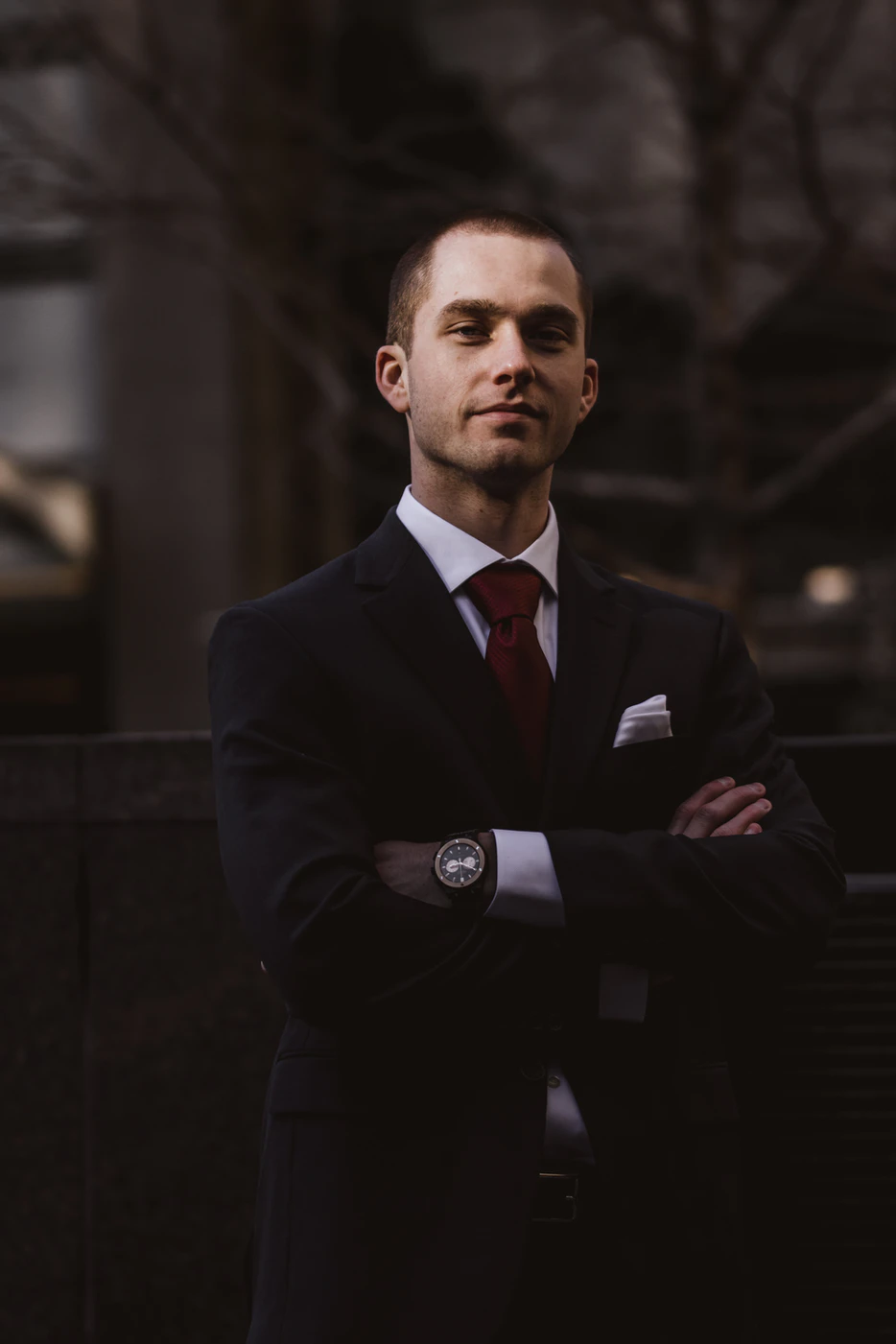 Broker doesn't handle this type of property. My brokerage only allows me to focus on the asset class of multifamily and to be honest, I don't want to waste my time with anything outside of that. This service allowed me to take care of an old client that came to me with a need in office which I don't handle and I didn't know anyone in my brokerage that did either.
Max T.
Marcus & Millichap, Texas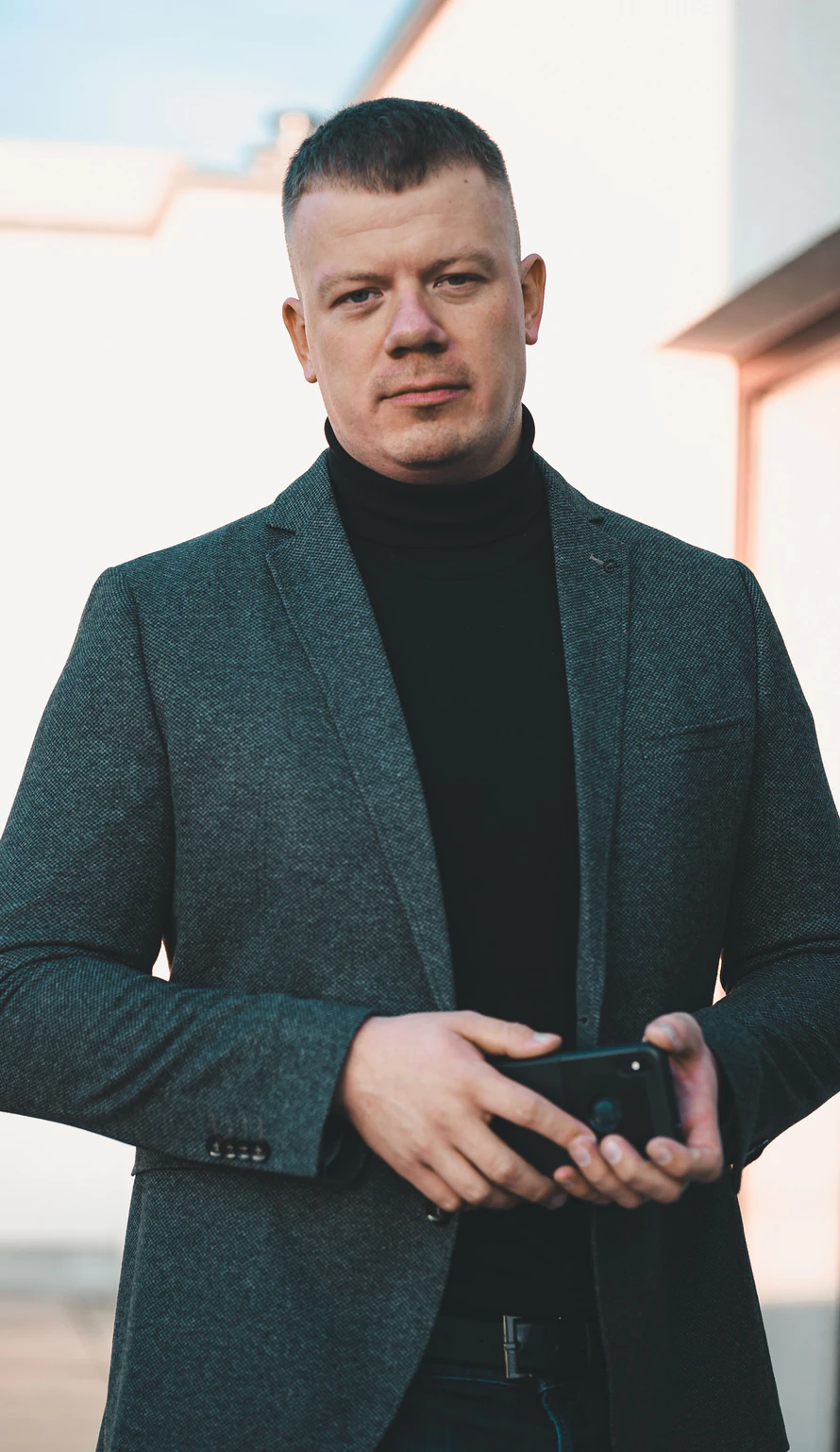 LOI? What's that? A couple months ago, my biggest client came to me and asked me to write a "LOI" on a building near by… not wanting to look like an amateur I agreed and Googled it! I found Commercial Consult soon after and connected my client to a Commercial Consultant who I sold as a member of my commercial real estate department. My client loved the connection and I loved the referral, who always kept me up to date of the whole transaction and referred me back when my client was looking at something residential I could help with. WIN-WIN-WIN for everyone, best decision I've made in a while!
Steve S.
Keller Williams, Nevada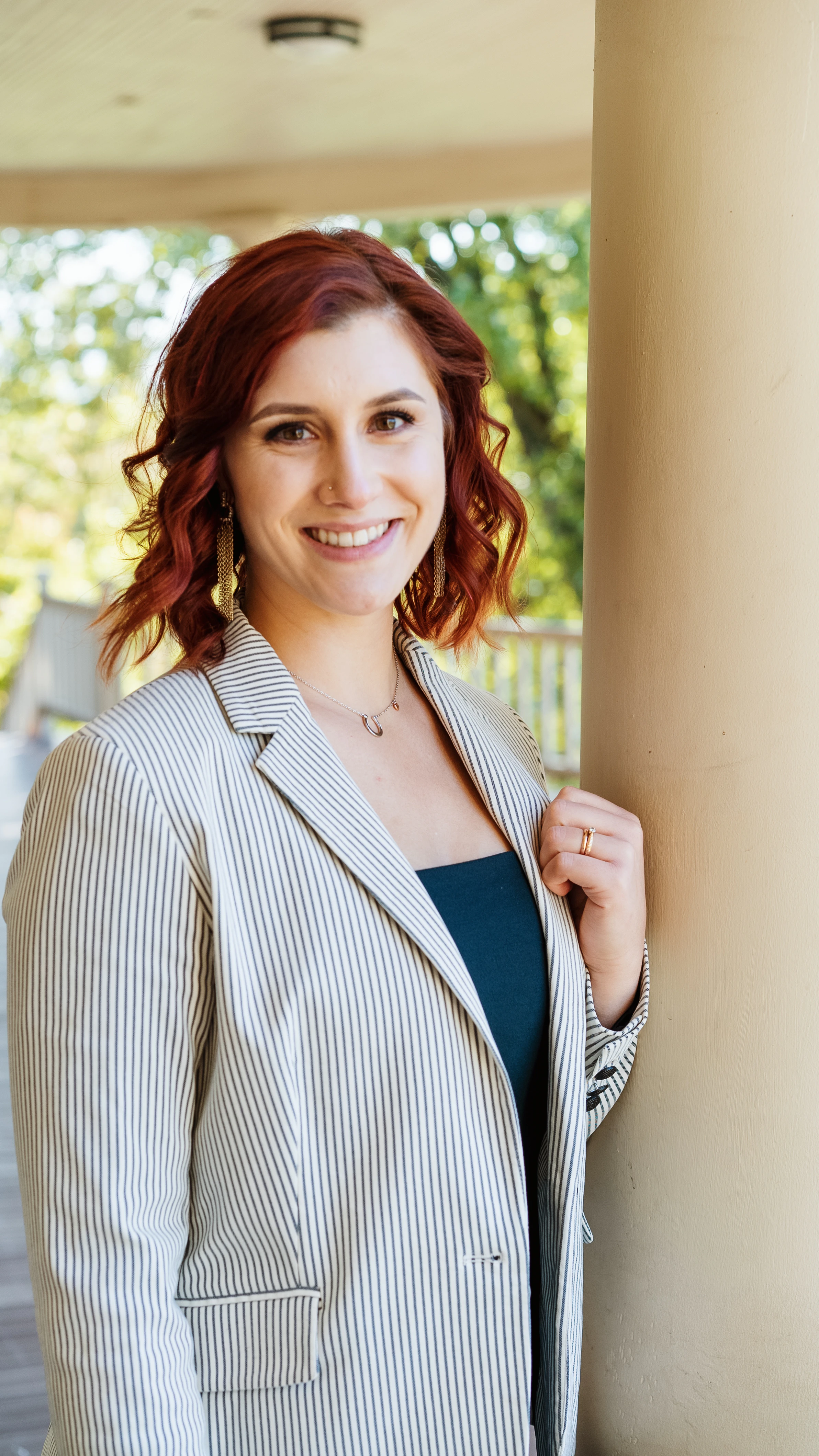 Need help on the other side of the country! A couple years ago, I had a good friend move across the country to Washington for work and was able to refer them a great residential agent I knew in the area, but when my client was looking to buy an industrial space for his business I did't know who to turn to. Researching commercial agents online is like looking for a needle in a hay stack! I luckily found Commercial Consult and handed my client off to them. Within a couple days after chatting with their team my old client had a great commercial agent specializing in exactly what he needed! Three months later I get a check in the mail from Commercial Consult and a thank you call from my client.
Kim R.
First Team, Florida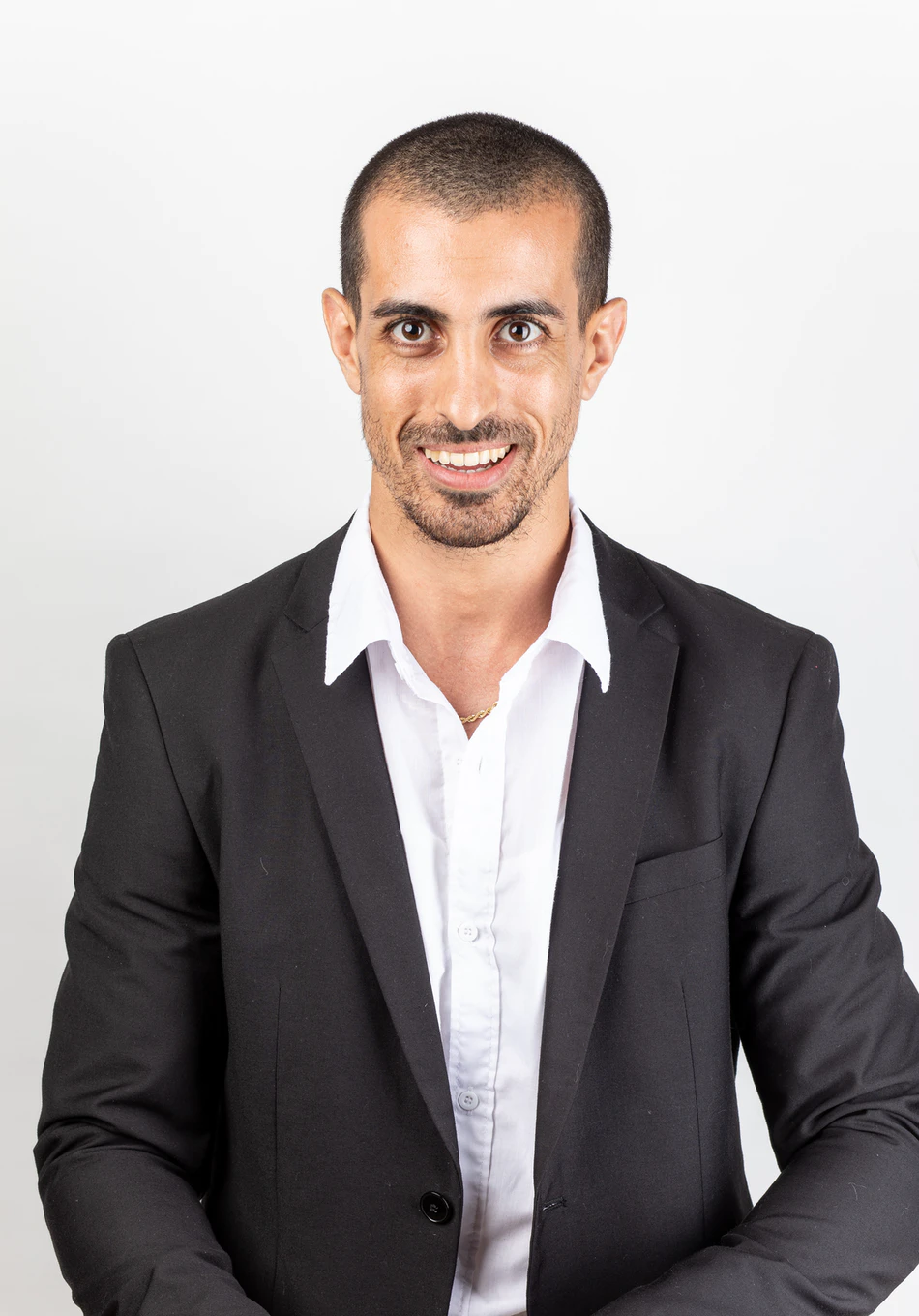 Lead asking to be put through to my commercial department. I spend a lot of money on internet leads from web funnels to pay per click to landing pages for all types of real estate services. Most of these leads generate residential leads looking for single family or condominium homes, so when a team member called a lead and they asked to speak to my commercial rep my face turned blank when he handed the phone to me. I told them I would have someone contact them shortly. After some quick research and luck I came across www.commercialconsult.com and brought them abreast of the situation. They handled the situation splendidly and called the lead back as if they were a member of my in-house team! The lead got connected to the right broker and the referral check paid for a few months of my internet marketing.
Stu O.
Keller Williams, California
Perfect For Commercial And Residential Agents
This book contains over 100 pages of information and many useful tools like call and email scripts, sample documents, and much more!
Get Started