10 Commercial Real Estate Trends for 2019
As we transition into a new year, the commercial real estate world faces transformation due to technological advancements and societal changes aligned with large billion-dollar companies like Amazon, Uber, and Airbnb. These companies and many others guide us towards a very different future in which commercial real estate uses will continue to evolve and manifest themselves in new ways.
Industrial warehouse spaces will become more prevalent in close proximity to large cities to house items to ship to customers. Multifamily is still a strong sector in which many investors are flocking to with good returns and good promise of rising rental rates due to growing populations and lack of housing in certain areas. Senior housing becomes a concern as more and more baby boomers are retiring. Shopping centers must be re purposed as they draw less patrons, which are instead going on-line for their shopping.
Here are the 10 commercial real estate trends for 2019 that will take up the news: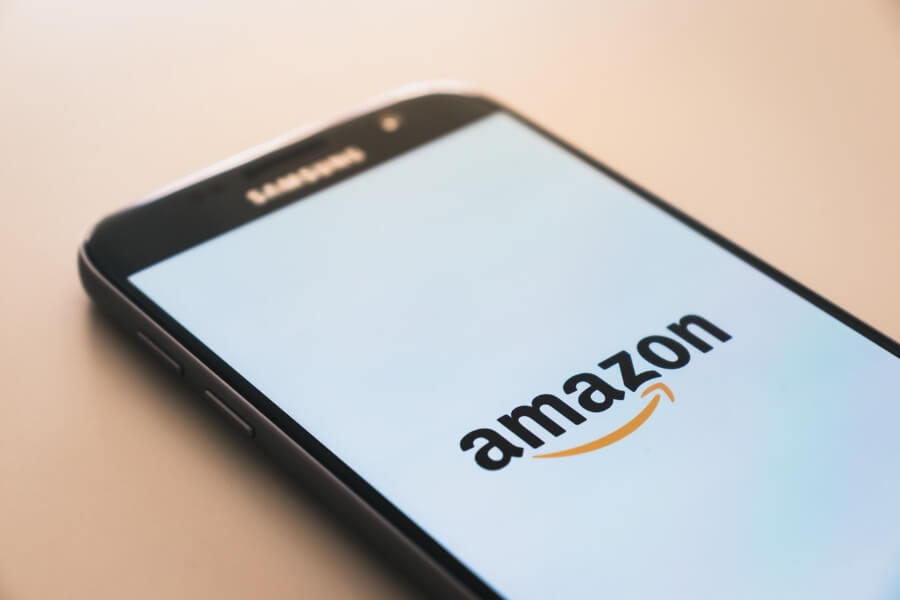 1. Commercial estate continues to evolve with technology and new software.
Industry professionals such as brokers, contractors, architects and developers all benefit from the tech industry's involvement into the space making their lives increasingly seamless, paperless and systemized. Finding deals, managing deals and then assets, analyzing data and closing more transactions will become easier and easier as these technologies get adopted by more and more firms across the nation.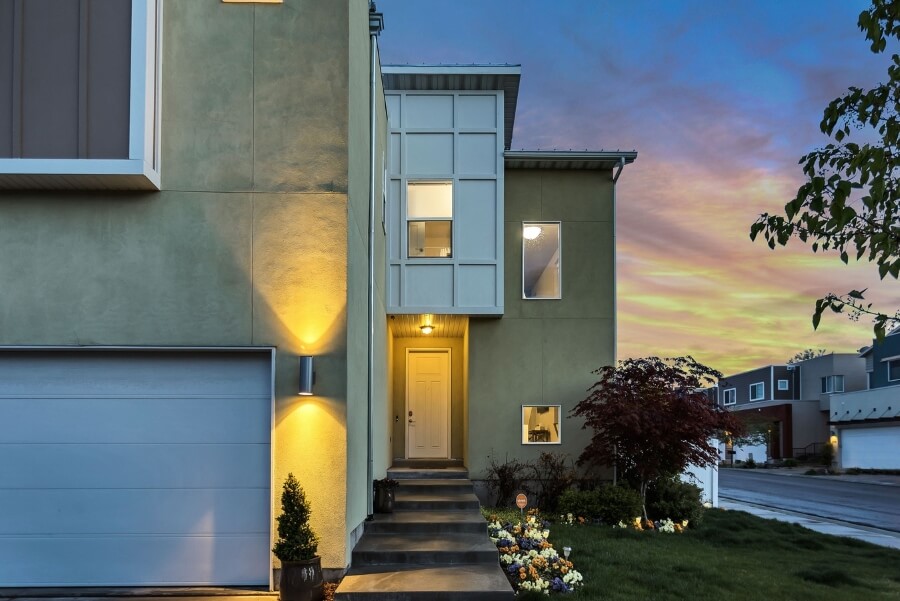 2. Interest rates to get slowly boosted by the Fed.
Interest rates to get slowly boosted by the Federal Reserve based off the strength of the economy along with job growth and a healthy unemployment rate at 3.7%, record low from over 50 years. Fed warns they will continue on trend and increase rates to help with inflation and stabilization of the economy.
In 2018, the Fed raised the rate three times to the range of 2-2.5% and experts expect them to raise another 3 times this year.
3. US assets still in high demand.
The country's assets are still high in demand from outside and inside the country. Although peaking in 2015, investor appetite is strong for all asset classes but highest for apartment and office buildings. Leasing also continues to grow for office and industrial asset classes from growing businesses. 2019 may slow a bit in demand which will lead to lower price appreciate and perhaps a slight decrease in rental rates.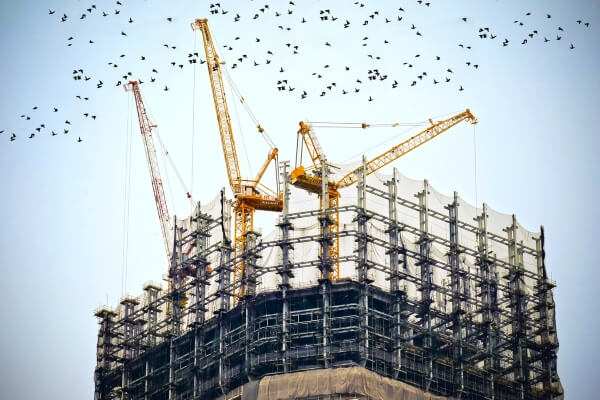 4. Millenials are flocking to artistic hubs.
Younger generations in large cities continue to flock regions where there is a artistic vibe with good restaurants and plenty of activities to choose from. As they age into their 30s this same class is not afraid to move into the same suburb environments which many grew up in.
Last year, 2.6 million U.S. citizens moved from cities to suburbs with their families. Following this trend, residential developers have build track homes for this group and along with it retail and mixed use buildings have sprouted up as well.
In 2019, we may even see office spaces follow them as well, as more and more of this generation wants to be able to work close to where they live.
5. Industrial spaces are the king of 2019.
Out of all the sectors, it would appear industrial spaces will be anointed the winner of 2019 due to the high demand of growing online retailers, with a close second by multifamily due to the growing metros in large U.S. cities. Large investment funds in the background continue to make huge acquisitions of both asset classes. Top losers of 2019 look to be shopping centers as more and more look to be repurposed for redevelopment or alternative uses.
6. Retails stores continue to get online retailers attention.
Retail stores to continue to get attention from online retailers as well. It seems the physical brick and mortar store is far from dead as shoppers still enjoy going to central locations for their shopping. Retailers will have to balance their online and physical footprint based off their product type to most appeal to consumers.
Online only retailers find it increasingly important to have a physical presence to gather more customers and retain the ones they already have with brand awareness and to stay forefront in customer's minds.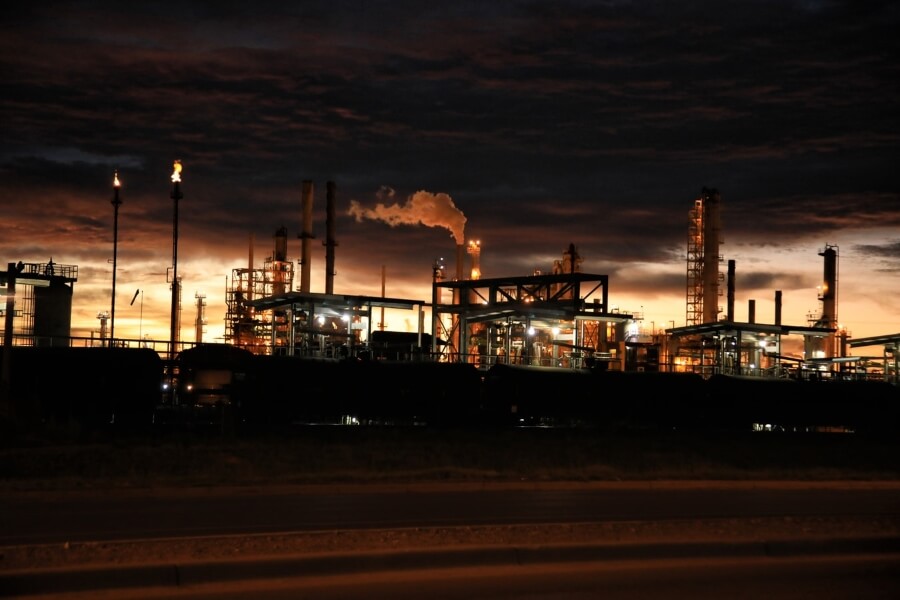 7. Industrial boom will continue in 2019.
Industrial boom will continue to move onward and upward thanks to all the online retailers, the demand for these spaces will continue indefinitely. Net absorption from online growth is expected to be in the range of 75 to 94 million square feet.
Additionally, a lack of supply has driven vacancy levels to historic lows of 4.3%. Rising costs of raw land and construction costs could mean slowing of growth, but the ever-increasing demand as raising of rates is growing at an even faster pace.
8. Economic signs are being used as the indicators.
As more and more industry experts predict the downturn every year, more and more economic signs are being used as indicators that the economy is falling apart. Almost ten years of expansion will be the longest period of expansion ever. Experts say this long growth is mainly due to a building inflation problem which the Fed is now required to hold a restrictive stance on.
Based off this indicator the economy will only slow and settle into a long period of balanced growth because of the Fed rate bumps and fiscal stimulus measures through federal tax cuts.
9. Opportunity zones are a hot trend in 2019.
Opportunity zones will continue to be a hot trend in 2019. The Department of Treasury and IRS will give continued information on how to deal with these types of properties. Investors will continue to search, buy, and partner with owners in these zones in order to benefit from the tax savings down the line. Studies say there is potentially up to $6B in tax savings from these zones across the whole country.
10. Rehab or light value add properties will be in high demand.
Properties in need of rehab and light value add are always very high in demand across the States. Multifamily remains a very hot sector as work force housing is increasingly needed in growing metro cities across the country. The general population will always look for cheaper housing options near work.
As land and development costs increase, these B and C class options will become more and more popular in these urban metro areas. If trends continue, vacancy rates will remain low and demand will continue to grow for these product types. Small investors will continue to see good cap rates and larger institutions will continue to see this asset class as a great place to park money long term.
Apartment buildings will probably remain a top headline for purchases in 2019 for the small and large investor looking to hold long term.
If you have more questions about commercial real estate in any asset class and any city across the country, reach out today to www.Commercial Consult.com, where we can connect you with a local, specialized, commercial broker in your area.