Partner with our National Team to match clients to quality commercial agents with the right expertise in sector and market.
Our partners include brokerages, associations, and companies that require commercial real estate services.
Contact Us Today

---
Placing consumers with qualified brokers is what we do. Through building our network over many years we have built strong relationships with brokers specialized in their field and market. We make sure every agent we partner with offers the best service to you and your client.
---

---
In commercial real estate, there are many different types of clients, brokers, property types, commission breakdowns and more. As your partner, we want to create a win-win relationship for everyone involved which may mean flexibility on our and our member's parts.
---

---
Reputation is paramount in our industry and our members understand that. The protection of your client's information and relationship with you is taken very seriously and upheld through word and contract form by our members.
---
Thousands of successful transactions between buyers, sellers, landlords, and our partners.
Partner With Us Today
Randy R., Keller Williams
Commercial Consult makes it easy. Just type in your client's information and leave the rest to them.
Dallas, TX
National Network of Commercial Real Estate Agents and Brokers
---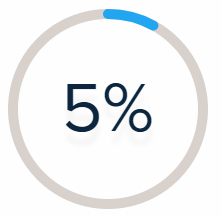 TOP LOCAL REAL ESTATE EXPERTS
---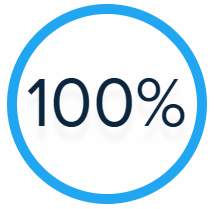 ---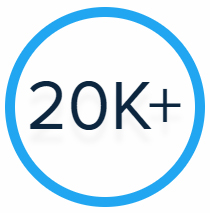 ACTIVE AGENTS IN THE NETWORK
---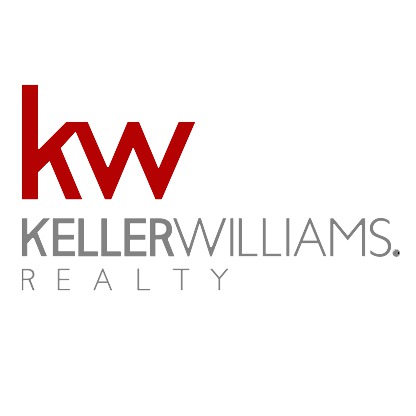 ---
"We have a lot of top producing residential agents in our offices that were not handling their commercial clients and in turn losing business because of it. Through Commercial Consult we were able to find the right partners for each of our agents, their clients were well taken care of and appreciated their services even more because of it."
Mayur T., Keller Williams Team Leader
A group of Keller Williams offices in Orange County, California that previously did not offer commercial services partnered with Commercial Consult to help their 500+ residential agents offer top level commercial real estate guidance and help to their clientele.
The partnership has created a commercial resource for all the residential agents in these brokerages which can now be added to their marketing toolbox to add more value to their clients.
Long Term Clients, Not Leads
---
The real estate industry incorrectly focuses on "leads" which can be bought and sold in many places. Leads are great for chasing down and burning your time on, but don't have a high closing rate. At Commercial Consult, we want to be just that, a consultant in your corner and a long term partner you can count on past just the transaction. Whether you personally need help with a commercial transaction and don't know anyone in the industry, have a client that needs a good broker with a particular specialty, or are a commercial broker yourself but have a client with a need in an area you can't or don't want to handle - Commercial Consult is here to partner with you to make you successful.
Apply Today
Perfect for Commercial and Residential Agents
Commercial Consult presents this guide for residential and commercial agents, as well as, anyone looking to learn more about the commercial real estate process from start to finish.
This book contains over 100 pages of information and many useful tools like call and email scripts, sample documents, and much more!
Learn More