Real Estate EBook
How To Step Into Commercial Real Estate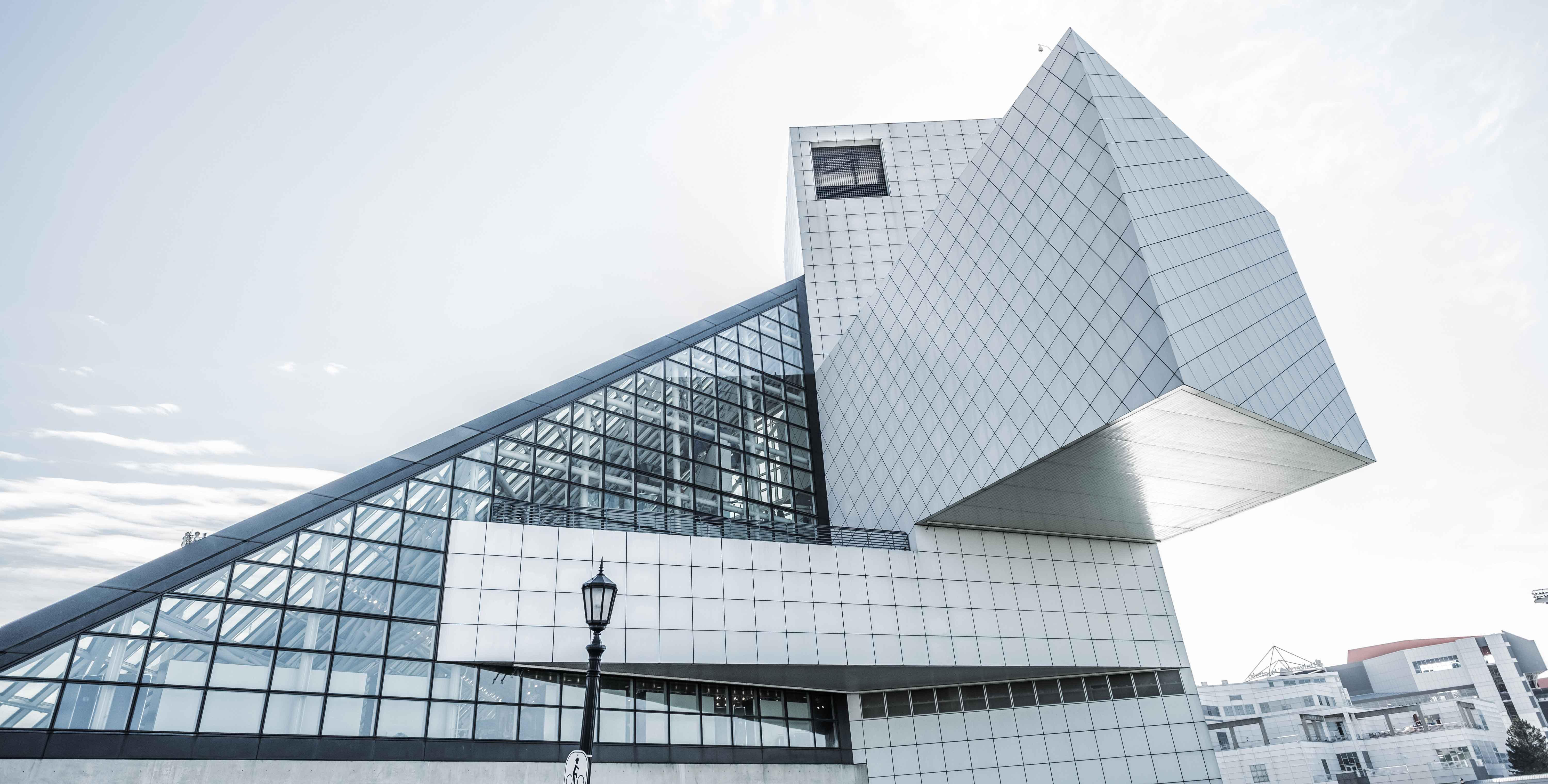 Are you a residential agent looking to expand your business?
Looking to learn more about commercial real estate?
Have a client looking for something commercial and don't know where to start?
If you've ever asked yourself one of these questions, this info packed eBook will help you get started along
Download E-Book
[contact-form-7 404 "Not Found"]
Damian, Keller Williams
"I had no idea I was leaving so much money on the table! All my clients were doing something in commercial real estate or gave me a referral to someone who is!"
Commercial Consult presents this guide for residential and commercial agents as well as anyone looking to learn more about the commercial real estate process from start to finish. Take a detailed look at what commercial brokers must learn over years of experience in the industry on finding new clients, working through transactions, negotiations, and just the general language of commercial. After reading this book you will learn:
Create or find opportunities in commercial real estate for yourself
Have a basic understanding of most types of commercial transactions
How to identify and work with Investors and be able to talk "commercial"
Be able to work with Value-Add and Developer Buyers
Identify owners and sellers of commercial RE and have a compelling proposition for them
Understand common commercial terminology and how they are used in every day conversation
Detailed Breakdown of moving through as:
    Sale of a Multifamily Property
    Purchase of an Industrial Building
    Lease of a Retail Space
Scripts on what to offer and how to work with property owners on the phone including common objections that will come up
How to prepare and work through a listing appointment for a commercial property owne
AND be supplied additional sample documents needed for every commercial agent
For additional Commercial Real Estate help and services check out www.commercialconsult.com.
Kevin R., Coldwell Banker
"This book gave me the steps for getting through my first retail lease from start to finish and close for a $33,000 check!"
Tim S, Sotheby's International
"Adding commercial real estate to my services has opened so many new doors for me in my career. I now have clients in the cannabis industry and am working with a franchise for yoga studios. Would have never been possible if I didn't take initiative and buy this book."
This book has been compiled from several agents and brokers all working in each of the industries mentioned.
Brokerages that have purchased our eBook